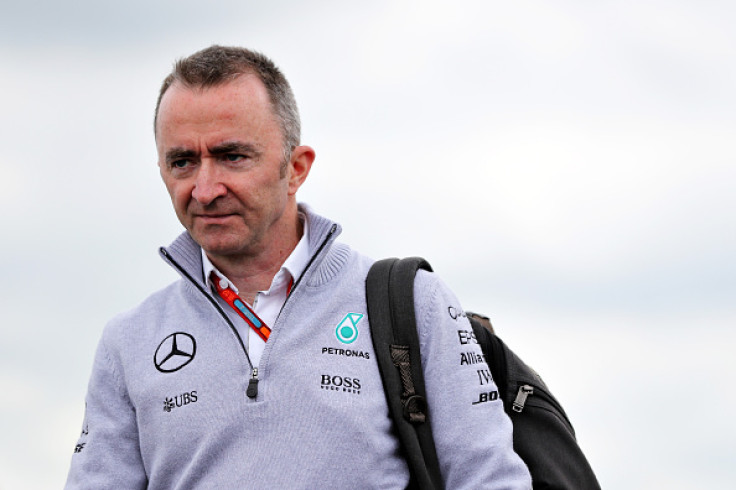 Ferrari had an opportunity to sign Paddy Lowe but turned it down as the 'role was covered' according to Ferrari president Sergio Marchionne.
The Mercedes Formula One team's executive director (technical) is expected to leave the reigning world champions when his contract expires at the end of the year and it is widely believed that he will join Williams to take over Pat Symonds' role after the Briton stepped down from his position earlier this week.
Lowe joined Mercedes from McLaren midway through the 2013 season and has overseen three drivers and constructors' titles during his reign and will take his experience to Williams, who lost out of fourth place to Force India in 2016.
Ferrari have also undergone major changes in the technical front with James Allison quitting the team and Mattia Binotto replacing him from the team's engine department. Marchionne has expressed confidence in the current setup and admitted they did not need one man to bring the change as it needs to come from the entire team, as they work as one to react to changes in terms of development needed during the course of the season.
"We had a proposal, but that role was covered. We don't need a Ross Brawn-type of hero who solves all problems," Marchionne was quoted as saying by Autosport when asked about Lowe's potential availability.
"All together, working in the right way, we can make it. I don't want to continuously change the team. We have two drivers who have been world champions, a great will to win, a restructured team who is now better able to react development-wise," he added.
"We wanted to reform the team, and most of all make it more transparent with its exchange of information. Now there is the one team, regardless of the departments and the competences, just like the car is one - it's never been this way in the past."