Fiat Chrysler teams up with BMW and Intel to accelerate driverless car development
Memorandum of understanding allows FCA into the self-drive club.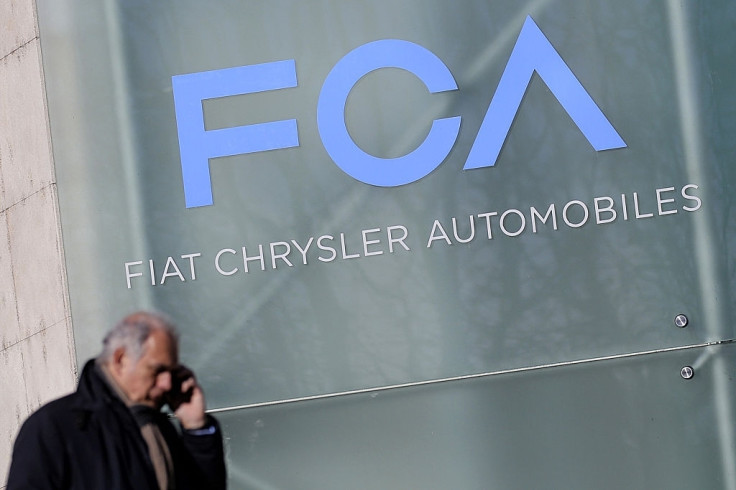 Fiat Chrysler Automobiles has agreed to join a partnership between BMW and Intel to produce self-driving car technology.
The joint effort will see the companies work together to accelerate and scale up the development of Level Three, Four and Five automated driving, taking vehicles from their semi-autonomous skill set today, to fully autonomous in the coming years.
Fiat Chrysler Automobiles (FCA) is the parent company of car and truck brands Alfa Romeo, Chrysler, Dodge, Fiat, Maserati, Jeep and Ram.
The autonomous collaboration also includes Mobileye, the Israel-based vision technology company which was acquired by Intel for $15bn (£11.6bn) in March this year.
Mobileye previously developed the vision system for Tesla cars and the company's autonomous driving system, Autopilot. BMW, Intel and Mobileye joined forces in July 2016.
The three companies said last year they expect to have self-driving vehicles capable of Level Four or Five autonomy (the latter where no conventional controls, like a steering wheel, are required) by 2021.
Since then, the companies have worked to design and develop a scalable architecture that can be used by various different car makers worldwide.
By forming the new partnership, BMW, Intel, Mobileye and FCA intend to "leverage each other's strength, capabilities and resources to enhance the [autonomous driving] platform's technology, increase development efficiency and reduce time to market," the companies said in a statement.
FCA will bring engineering and other technical resources and expertise to the partnership, as well as its "significant sales volumes, geographic reach and long-term experience in North America."
FCA chief executive Sergio Marchionne, who is separately the CEO of Ferrari, said: "In order to advance autonomous driving technology, it is vital to form partnerships among automakers, technology providers and suppliers. Joining this cooperation will enable FCA to directly benefit from the synergies and economies of scale that are possible when companies come together with a common vision and objective."
© Copyright IBTimes 2023. All rights reserved.