Intel buying Israel's autonomous car tech company Mobileye for $15.3bn
Mobileye technology is used in the emergency braking and self-driving systems sold by several car companies.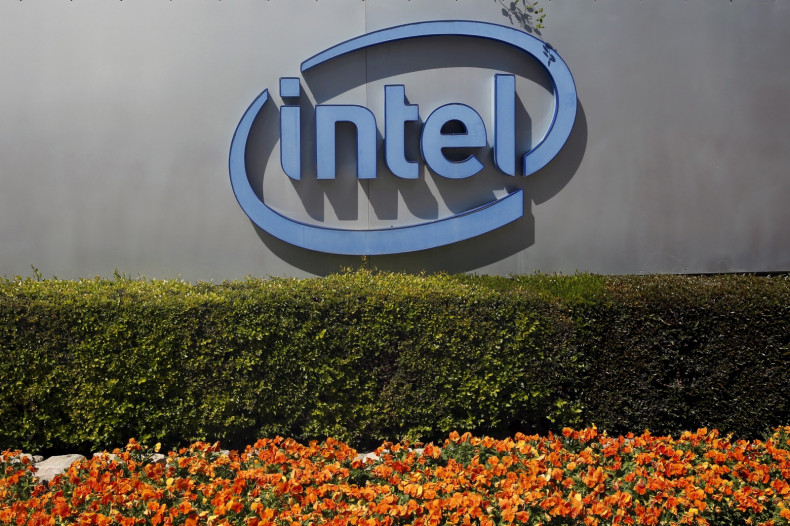 Computer processor giant Intel is to buy autonomous car technology company Mobileye for $15.3bn (£12.5bn). Shares in Mobileye soared more than 35% in pre-market trading to $64.
The two companies announced the deal, which is the largest-ever acquisition of an Israeli technology company, on Monday. Other large acquisitions of Israeli technology startups include the mapping app Waze, bought by Google for $1.1bn in 2013, and 3D sensor company PrimeSense, acquired by Apple for $300m later the same year.
Founded in 1999, Mobileye is a 600-employee company headquartered in Jerusalem and is best known for its development of self-driving and collision avoidance technology, stemming from a history of creating motion-detecting sensors and algorithms.
The technology has grown over recent years to include collision and lane departure warnings, as well as cyclist and pedestrian detection and emergency braking; the system can also read road signs to tell the car what the current speed limit is.
Mobileye technology, which relies upon laser, radar and a forward-facing camera mounted behind the central rearview mirror, is used by a wide range of car manufacturers, Customers include BMW, Renault Nissan, General Motors and Volvo. As of December 2016 Mobileye worked with 27 different companies.
As well as developing integrated systems for manufacturers, Mobileye also produces a standalone product which can be retrofitted to the windscreen of any vehicle. Mobileye partnered with Intel in 2016 and in early 2017 the two companies began testing self-driving systems with BMW.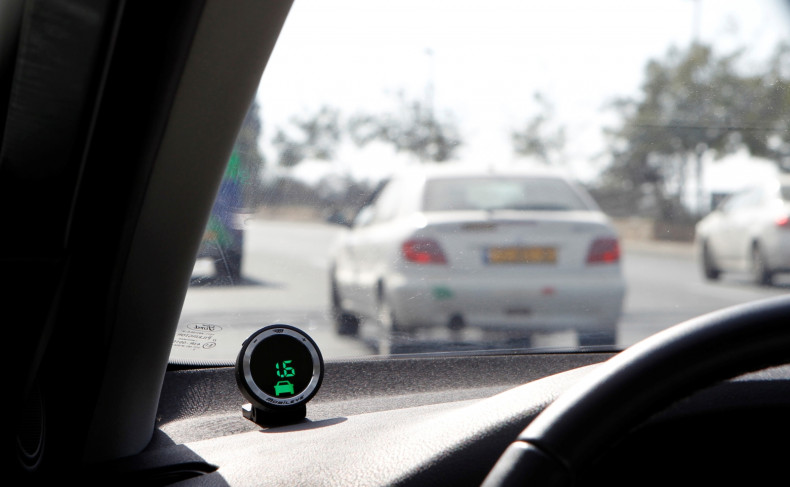 Mobileye worked with Tesla to develop the electric carmaker's Autopilot self-driving features. Tesla announced it was working with Mobileye in the summer of 2015, and that from August that year Mobileye technology would enable the Model S to drive itself in some situations, like on motorways.
But the partnership ended in July 2016, two months after Tesla driver Joshua Brown was killed when neither he nor his car, which was operating on Autopilot at the time, failed to spot a truck driving across the road ahead. Brown's Model S struck the vehicle, killing him instantly. Mobileye parted ways with Tesla soon after because it deemed the electric carmaker was "pushing the envelope in terms of safety", said Mobileye chairman Amnon Shashua.
Tesla boss Elon Musk said his company had parted ways with Mobileye because the latter was unable to keep up with Tesla's rate of technological advance, due in part to it offering its driver assistance technology to a wide range of car manufacturers.
Musk said in August 2016: "Mobileye's ability to evolve its technology is unfortunately negatively affected by having to support hundreds of models from legacy auto companies, resulting in a very high engineering drag coefficient. Tesla is laser-focused on achieving full self-driving capability on one integrated platform with an order of magnitude greater safety than the average manually driven car."
Musk added that the split was "expected" and "will not have any material effect on our plans."