Domenico Scala, the Fédération Internationale de Football Association's (Fifa) head of auditing and compliance, has resigned in protest of recent reforms put in place at the world football governing body.
Scala is reportedly leaving the post due to new rules that the Fifa council will be given the power to appoint, monitor and dismiss those in charge of its committees, including auditing, ethics and finance. This also included Scala's previous job.
The council replaced the Fifa executive committee, following the aftermath of the corruption scandal that rocked the organisation in 2015, with Scala commenting that committees had been "deprived of their independence".
The resolution, passed by 186 votes to one, gave the Fifa Council power to appoint or "dismiss any office holders" of its independent bodies such as the ethics committee and the audit and compliance committee.
He added that the new council "undermines a central pillar of the good governance of Fifa and it destroys a substantial achievement of the reforms".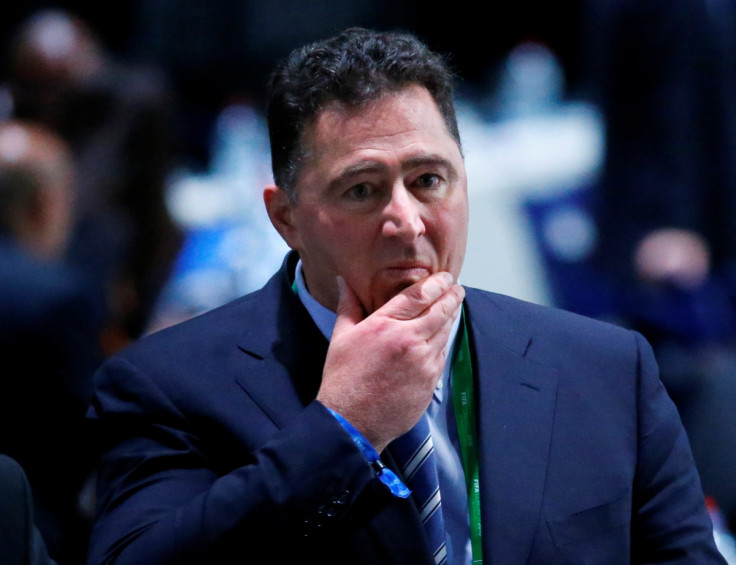 The Fifa congress, led by new president Gianni Infantino, who replaced Sepp Blatter in February 2016, was held in Mexico on Thursday 12 May and Friday 13 May.
Before the new reforms, committee members could only be sacked by the congress themselves, held annually and where each of Fifa's 211 member associations hold one vote. Fifa council meetings can also be called at short notice. Inflantino told reporters on Friday (13 May) that "We are following a democratic process," according to a report published by The Guardian.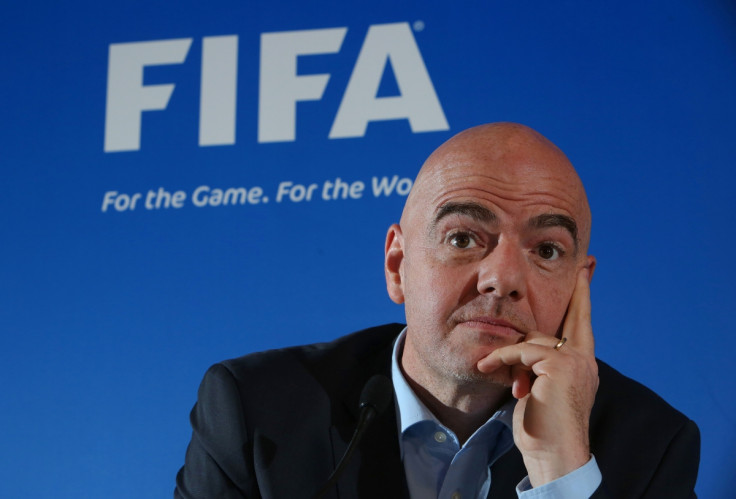 "If we don't act we are criticised and if we do act we are criticised, but we should also be criticised if we act in the wrong way. Do we wait one year for congress to dismiss committee members who should be changed?" he continued.
"We need to be flexible to accomplish all the changes" he then stated.
Fifa's ethics committee, which itself was reformed in 2012, investigated and terminated more than a dozen top Fifa officials for ethics violations, including former Fifa president Sepp Blatter and ex-secretary general, Jerome Valcke.