Paul Pogba's world record transfer to Manchester United from Juventus will be investigated by Fifa, AFP understand. The France international moved to Old Trafford for £89.3m in August 2016, returning to the club four years on from his initial departure.
The nature of the inquiry has yet to be confirmed by is understood to surround the payments for the deal and who was involved. Pogba ended months of speculation regarding his future by moving to United last summer - but the move is set to come under the microscope from world football governing body.
"We don't comment on contracts; FIFA have had the documents since the transfer in August," United said in a statement.
News of the investigation comes on the day many of the financial details central to Pogba's return to English football were revealed. The newly published book Football Leaks: The Dirty Business of Football has revealed the wages earned by the 24-year-old and the fee which his agent Mino Raiola could eventually recoup from brokering the move.
According to The Daily Mail, The book alleges that Pogba is being £165,588-a-week by the 20-time English league champions, but it is payment due to his representative Raiola which provide the main headlines. The Italian-born Dutchman could make £41.39m from the deal - having already netted £23m from the transfer.
Should Pogba match several performance targets then Raiola could then earn another £16m, while £2.2m has been paid by United to his Monaco-based agency Uuniqq SARL. There is no indication that the Fifa investigation centers around these payments.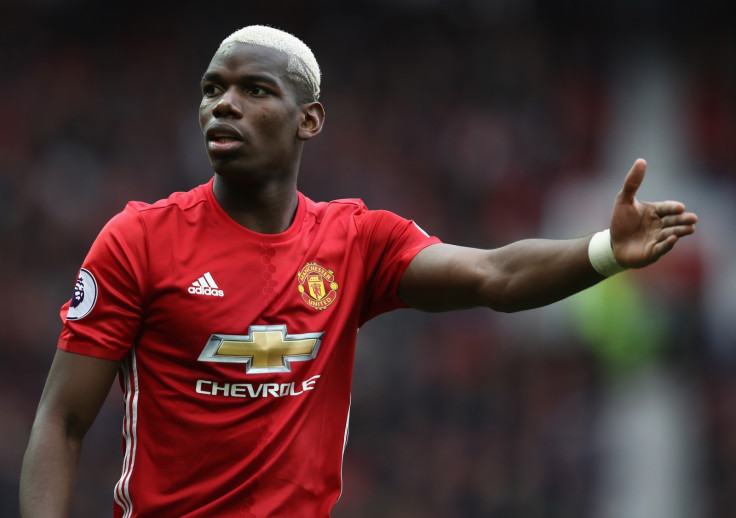 Fifa have tight regulations regarding the influence of agents and as recently as April 2015 reviewed their rules to ensure future deals were more transparent and that payments to and from clubs were disclosed more readily. Information regarding the move emerged in the wake of Cornel Borbely and Hans-Joachim Eckert being removed from the ethics committee.
The former Le Harve youngster has been endured a tough return to the Premier League. In 49 appearances in all competitions Pogba has scored just seven goals and made three assists in a sub-standard return, though he was part of the side which won the English Football League Cup earlier in the season - his first major trophy at the club.
He is expected to play a central role in United's attempts to finish in the Premier League top four and win the Europa League - both of which would provide a route in next season's Champions League.