The race to succeed Sepp Blatter as president of Fifa is picking up steam, with Uefa chief Michel Platini announcing his decision to throw his hat into the ring.
Bookmakers have made the former France international the strong favourite to win the presidency of global football's governing body, but there are plenty of other candidates who could also join the race between now and February. IBTimes UK takes a look at the potential runners and riders for the top job in football.
Michel Platini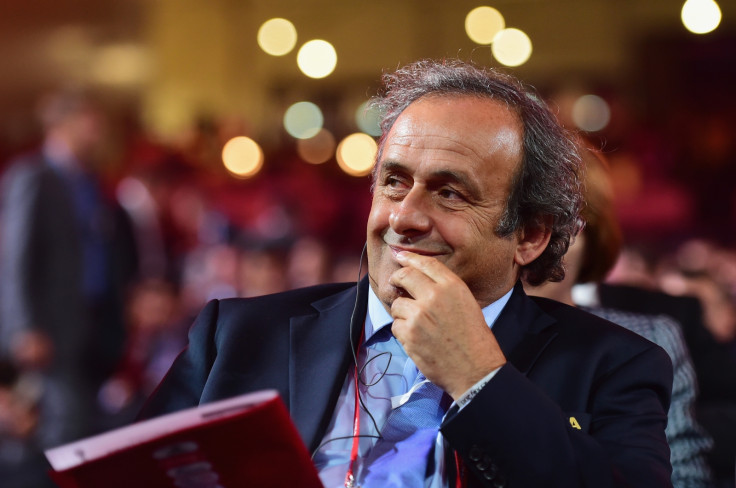 Platini ended weeks of uncertainty by announcing on 29 July that he would stand for the presidency of Fifa in February's elections. The former France international, who has been Uefa president since 2007 and a Fifa executive committee member since 2002, said he wanted to "give Fifa back the dignity and the position it deserves".
Platini, who played in three World Cups for France and led them to the European Championship title in 1984, said he had written to the 209 member associations of Fifa who each hold one vote in the presidential election, to inform them of his decision. Regarded as one of the greatest footballers of all time, he is recognised by many to have the clout both on and off the field to command the top job in football.
Prince Ali bin al-Hussein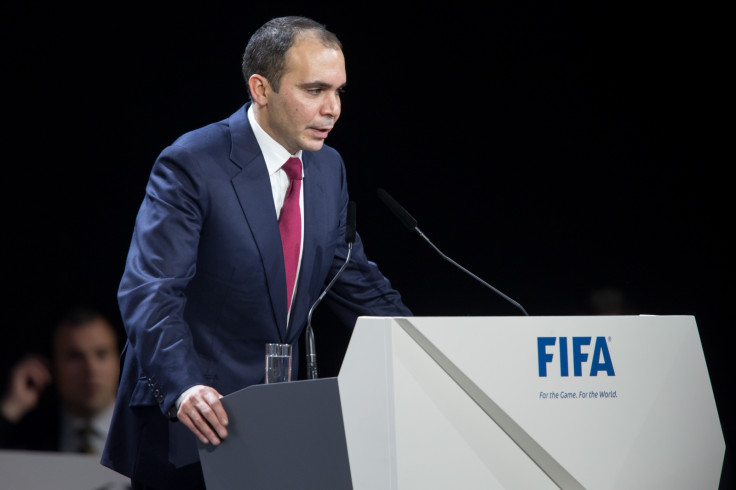 The man Blatter beat in May's election, Prince Ali bin al-Hussein of Jordan, is seen as the only candidate likely to challenge Platini. Prince Ali, who is yet to announce whether he intends to run again, said he would be consulting individual football federations in the coming week "about what is in the best interests of soccer".
The Jordanian withdrew from the previous election on 29 May after receiving 73 votes to Blatter's 133 in the first round of voting. On 29 July, Prince Ali described Platini's decision to stand for the post in February's election as "not good for Fifa".
"Football's fans and players deserve better. Fifa is engulfed in scandal. We must stop doing business as usual. The practice of back-room, under-the-table deals must end," he said.
Chung Mong-joon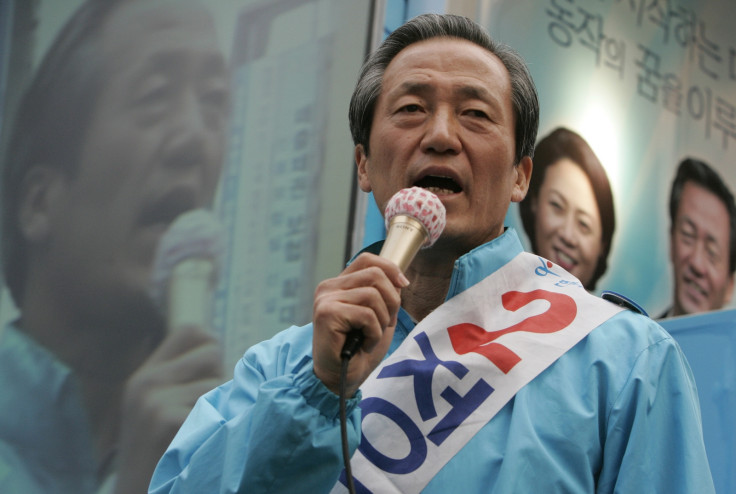 South Korea's Chung Mong-joon, a former Fifa vice president, has also decided to run, saying: "If I get elected, my job is not to enjoy the luxury of the office. My job is to change it."
Chung, the billionaire scion of Korean car manufacturer Hyundai who is worth $1.2bn (£769m) according to Forbes, is one of the most influential figures in Asian football. He has long been a strong critic of Blatter and was instrumental in bringing the World Cup to South Korea in 2002, when it co-hosted the event with Japan.
Luis Figo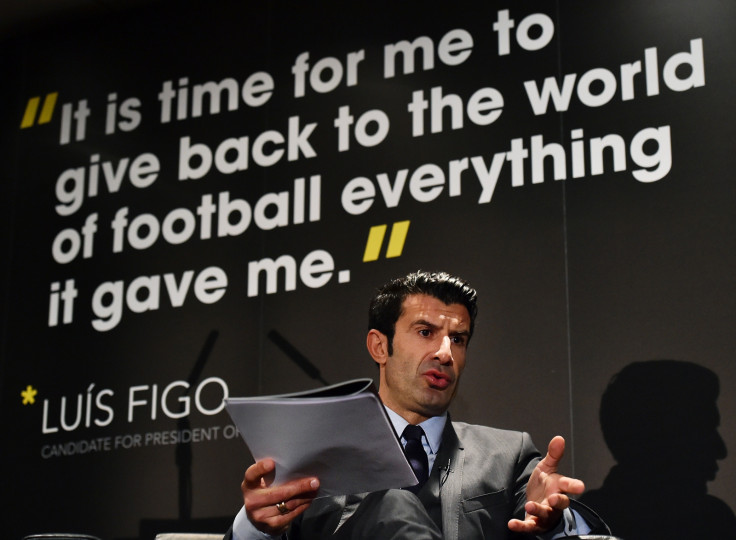 Figo, who ran for president last time out, before pulling out in protest at the voting process, has the playing career to rival Platini, but has a lack of experience in football politics. The Portuguese Ballon d'Or winner, who has worked as an ambassador for Inter Milan, has not announced whether he would stand again. His manifesto ahead of the previous election declared "football deserves better".
Zico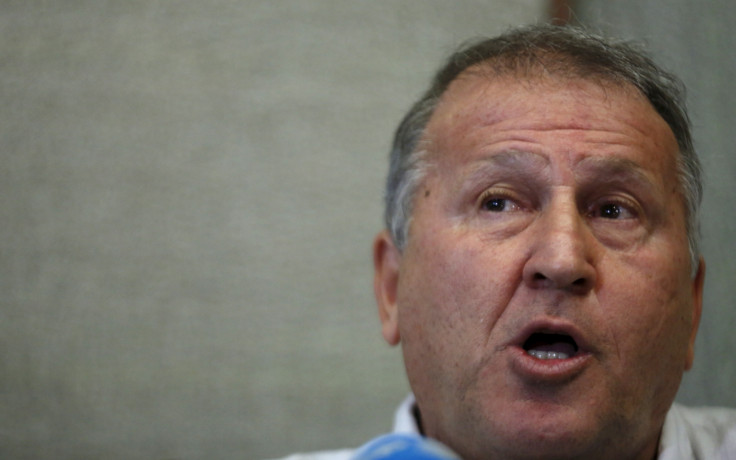 Another former football superstar, Brazilian legend Zico, has thrown his hat in for the Fifa presidency, announcing his candidacy in Rio de Janeiro in June. However, Zico said at the time of his announcement that he does not have the backing of five football federations, needed for any presidential candidate to stand, and appears unlikely to gain significant support.
David Gill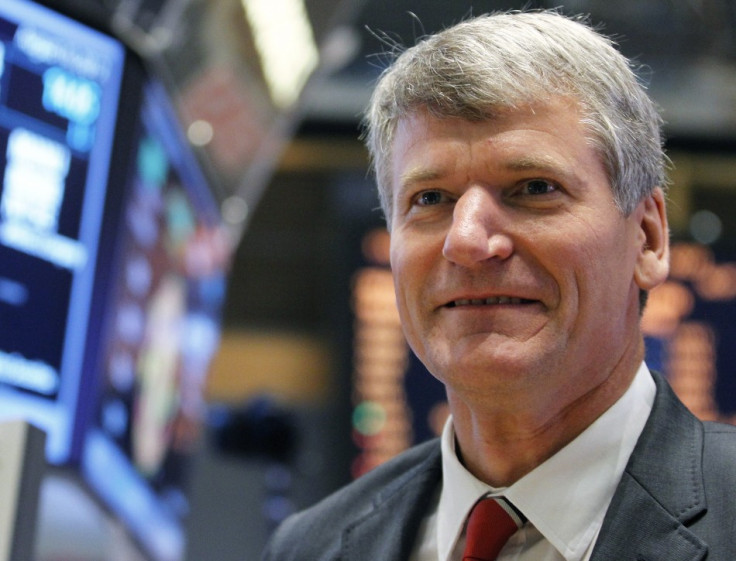 Former Manchester United chief executive David Gill is seen as an outside bet this time round, although he could be one to watch out for in the future.
Gill, whose partnership with Sir Alex Ferguson led to the most successful period in United's history, is the vice-chairman of the English Football Association. He was a strong critic of Blatter ahead of the last election and resigned from the Fifa executive committee in protest at the Swiss' re-election.
Issa Hayatou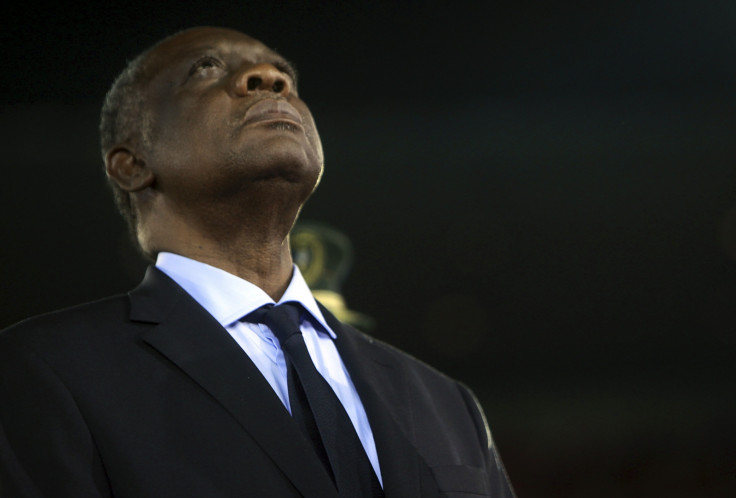 Cameroon's Issa Hayatou, the president of the Confederation of African Football, was seen as an ally of Blatter during his reign. He also presented the Women's World Cup trophy to the USA in Canada in the absence of Blatter. However, the 68-year-old would not be seen as a clear break from the Blatter-era and so is unlikely to gain enough support outside of his native Africa.
Sepp Blatter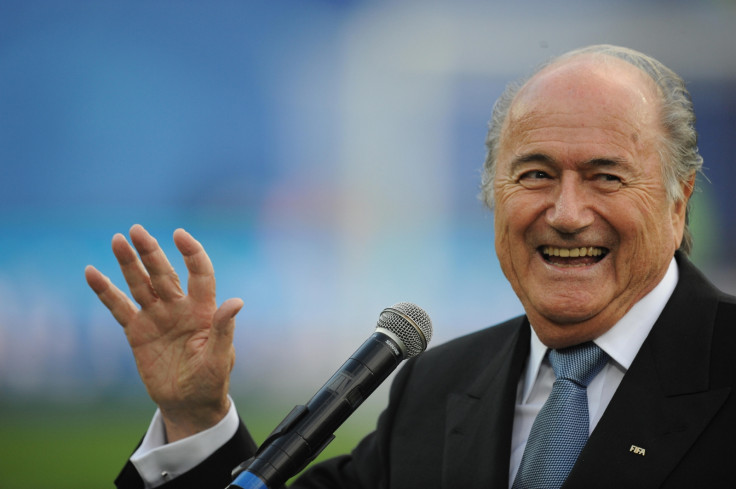 Yes, it would take a U-turn of epic proportions for Blatter to stand for re-election again. The 79-year-old, who has served as president of Fifa since 1998, re-iterated in July that he would not be standing in February's election. But with continuing support from the African and Asian football federations, there is a chance he could renege on his promise. With Blatter, never say never.