Fifa World Cup Storm: English FA Denies its 2018 Bid Harmed Governing Body's Image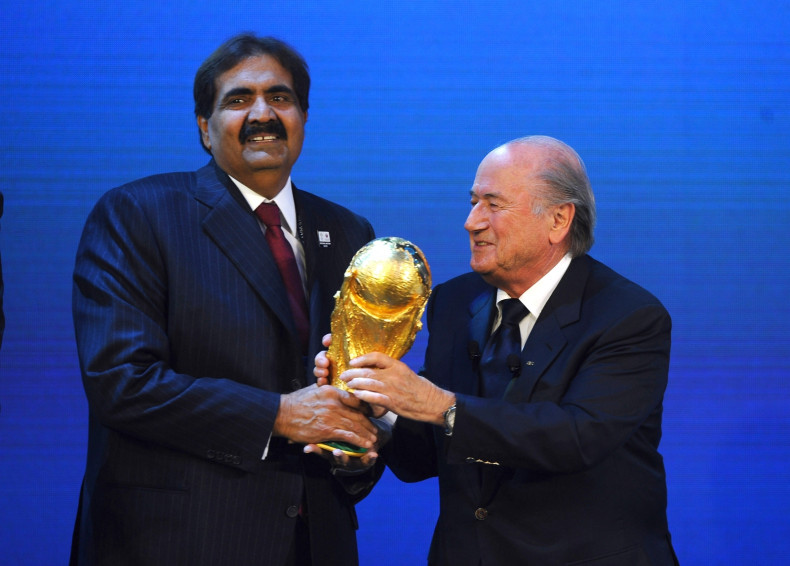 The Football Association has rejected Fifa's claim that it "undermined the integrity" of the bidding process for the 2018 World Cup.
A Fifa ethics committee report released on Thursday accused the FA of attempting to satisfy the demands of former Fifa vice-president Jack Warner in order to gain significant backing for its vote.
English football's governing body has hit back at those claims and denied any wrongdoing, insisting it conducted a "transparent bid".
An FA spokesman said: "We were not given any prior notice of the report before publication. We do not accept any criticism regarding the integrity of England's bid or any of the individuals involved.
"We conducted a transparent bid and, as the report demonstrates with its reference to the England bid team's 'full and valuable cooperation', willingly complied with the investigation.
"We maintain that transparency and cooperation around this entire process, from all involved, is crucial to its credibility."
In the report, compiled by German judge Hans-Joachim Eckert, the FA is accused of agreeing to a string of demands handed down by Warner "time and again, thereby damaging the image of Fifa and the bidding process."
Accusations levelled at the FA included claims they helped a family friend of Warner secure a job in the UK and sponsored a gala dinner for the Caribbean Football Union.
The report also cleared Russia and Qatar of corruption in their bid processes for the 2018 and 2022 World Cup.