Qatar World Cup 2022 Bid to be Cleared of Corruption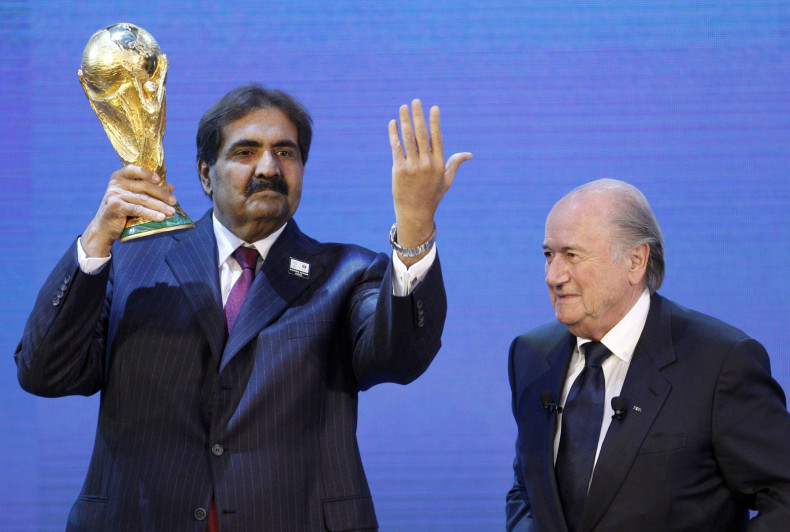 Qatar's World Cup 2022 bid will be cleared of corruption allegations when a Fifa report is publish later this week, BBC Sport understand.
The Sunday Times reported in June that officials from the world governing body took bribes of up to £3m in exchange for supporting Qatar in the December 2010 vote.
Fifa's ethics investigator Michael Garcia and ethics adjudicator Hans Joachim Eckert will unveil the findings on Thursday which are expected to implicate The Football Association surrounding their conduct during the bid process.
Russia and Qatar were awarded the World Cup for 2018 and 2022 in a joint-bidding process four years ago.