Electronic Arts, FIFA 14 developer, has announced the detailed features included in the game's Ultimate Team mode. The upcoming game is to feature more season modes, team customisation and enhanced chemistry between the players in the gaming mode.
The following are the features included in Ultimate Team mode:
- Deeper Chemistry System
In this feature, a gamer can customise the team to suit the player's style and skills making every player unique in the game. These Chemistry styles are different for goalkeepers, defenders, midfielders and forwards.
The choice of the gamer will influence the team's playing performance. For instance, if the gamer wants to increase the scoring ability of a player, he or she may choose attacking Chemistry style for the player to increase his potential of scoring goals.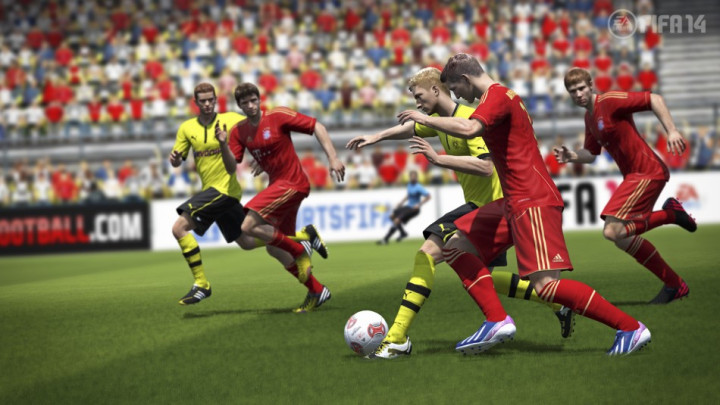 - Online Single Matches
Gamers can play single matches online against their rival mates in FIFA 14.
- Expanded Season Mode
The online and offline season mode has been expanded with features such as promotion or relegation and chances to qualify for different tournaments in the game. Rewards such as in-game coins, bonus items and unlocked players can be won based on the gamer's playing statistics.
- New Transfer Market search & compare options
The player transfer and searching options have been enhanced for the gamer to easily search for a player in the market and compare him with gamer's own team player.
- Player Loyalty
The players bought from the transfer market will now need to play 10 matches to unlock their Chemistry boost.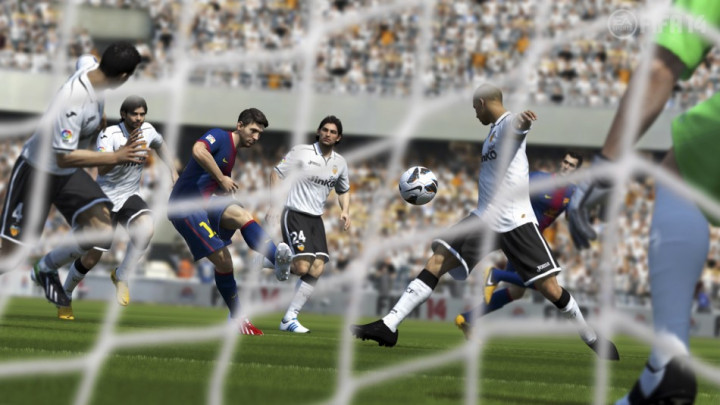 - New Squad Customisation Options
Gamers can now customise the kit numbers of the players in the game. They can also choose players who will take free-kicks, penalties and other fouls.
Electronic Arts recently included 19 licensed Latin American clubs in the game and are rumoured to include more clubs in future. The game also comes with ball physics system which makes the game play realistic with the help of accurate ball curves, aims, wind flow and weight while playing.
The game will be available for Sony PlayStation 3 and Microsoft Xbox 360 from 27 September. FIFA 14 can be pre-ordered for £39.99 for PC and £54.99 for PS3, Xbox 360, PS4 and Xbox One.