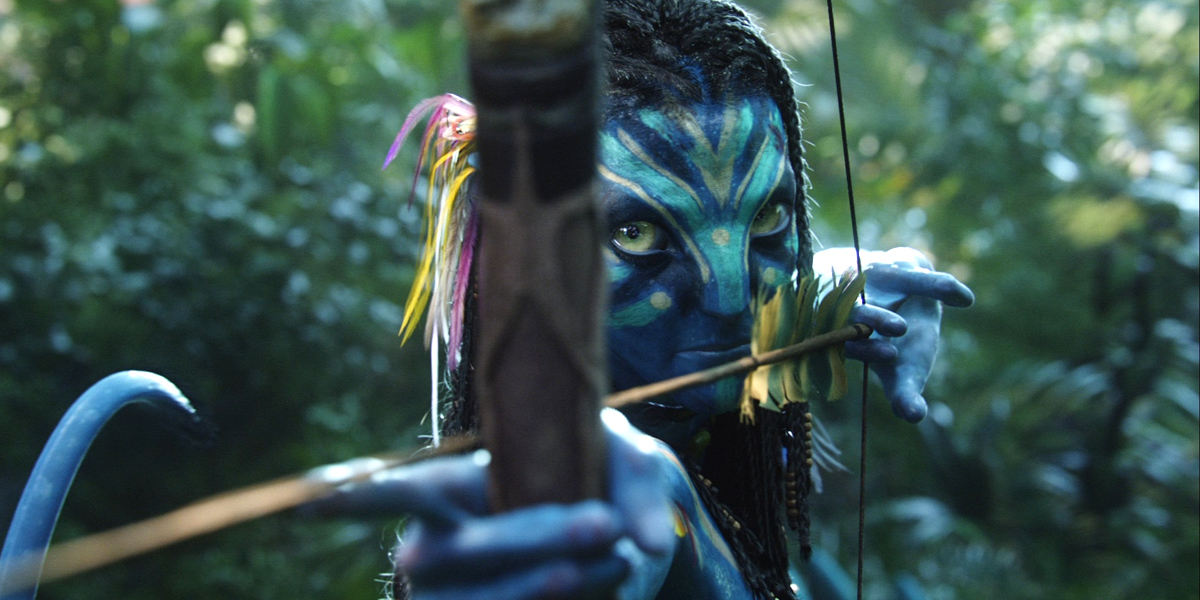 Filming for some of the most eagerly-awaited films like Avatar 2, Transformers 5 and Wolverine 3 is expected to kick off in the first half of 2016. A list of the start dates and filming locations has surfaced online, which suggests that the Blade Runner 2 will be filmed in the UK and Hungary.
My Entertainment World has posted a list revealing information on some of the major upcoming movies. It's important, however, to note that no official confirmation, regarding production on any of these films has been released as yet.
Fifty Shades Darker – Starts production this month in Vancouver.
Jamie Dornan and Dakota Johnson will reprise their roles and star along with Kim Basinger in the Valentine's Day 2017 release.
Alien: Covenant – Production begins in April 2016 in Sydney, Australia.
Ridley Scott returns to the universe he created in Alien with Alien: Covenant, the second chapter in the prequel trilogy began with Prometheus and connects directly to Scott's 1979 classic. Michael Fassbender is expected to be the only returning cast member from Prometheus with the film set to land in theatres on 6 October, 2017.
Wolverine 3 – Production begins on 25 April with shooting locations in New Orleans and New Mexico.
Set to star Hugh Jackman in the title role and Patrick Stewart as Charles Xavier, Wolverine 3 will be directed by James Mangold. The film is slated to release on 3 March 2017.
Avatar 2 – Production begins around 15 April in locations across New Zealand.
It will be directed by James Cameron from a script by Rick Jaffa and Amanda Silver (Rise of the Planet of the Apes) with stars Sam Worthington, Zoe Saldana, Sigourney Weaver, and Stephen Lang set to return. No release date has been set for the sequel as yet.
Transformers 5 – Production begins this May in Chicago.
Michael Bay will once again direct the film, which will see the return of Mark Wahlberg. Written by Art Marcum, Matt Holloway, and Ken Nolan, the film is currently without an official release date.
Blade Runner 2 – Aiming for a July start in the UK and Hungary
Denis Villeneuve (Prisoners, Sicario) is directing the film starring Ryan Gosling and Harrison Ford, who is reprising his role as Rick Deckard. The story takes place several decades after the conclusion of the 1982 original.