Sorry Na'vi fans, you are going to have to wait at least two years before you see the long-gestating and eagerly anticipated Avatar 2. According to reports, the movie has been delayed with no new date in mind, which at this point, is not all that surprising.
Following the reports from The Wrap, this is the second time the sequel has been pushed back since the announcement that it was being made. The project has been linked to dates in 2014, 2015 and 2016, while in late December 2015, director James Cameron stated that they were aiming to have the film ready by "Christmas 2017".
But that ideal looks to be no more. Speculation began circling that Avatar 2 would opt to move its rumoured release date when it was announced recently that Star Wars: Episode VIII had been shifted to 15 December 2017, seven months after the previously planned May 2017 release date.
Evidently, Disney was confident Avatar 2 coming out around the same time would dent its box-office sales and given how much merchandise it released before The Force Awakens, it is understandable how it wants to repeat the Christmas-buzz around those potential profits too.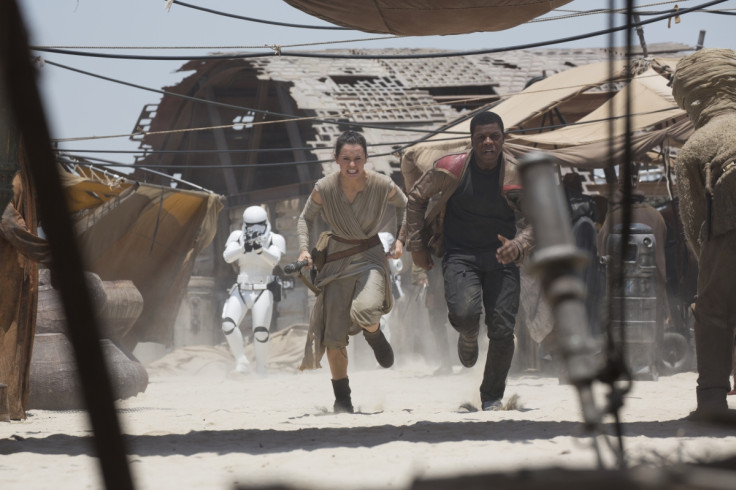 Considering the first instalment came out in 2009, more than eight years in between the two seems like a huge time gap. Add that to the fact that Cameron is planning two further sequels on top of the second and this franchise could be with us for a good few years yet. Perhaps now Star Wars is beginning to lay claim on December for the next couple of years, 20th Century Fox will bump Avatar 2 to the summer of 2018, with the third and fourth movies following in 2019 and 2020.
While the delay might spark disappointment with Avatar fans, rushing the film to the big screen is not Cameron's concern. Talking to the Montreal Gazette in December 2015, the 61-year-old film-maker confirmed his priority was pacing the sequels overall, as he planned "that when [they] get all three films done, we drop them a year apart".
Sam Worthington and Zoe Saldana, who starred in Avatar, are attached to any future projects, whilst Sigourney Weaver looks likely to return. However, as production seems less and less certain, the actors might struggle to commit to the sequels if other scripts come their way. Other than their involvement, details about the film remain unknown.
For more entertainment news follow A-List on Twitter @Alistinsider