Financial ombudsman: Complaints down by 10,000 in Q3 but PPI mis-selling still a major issue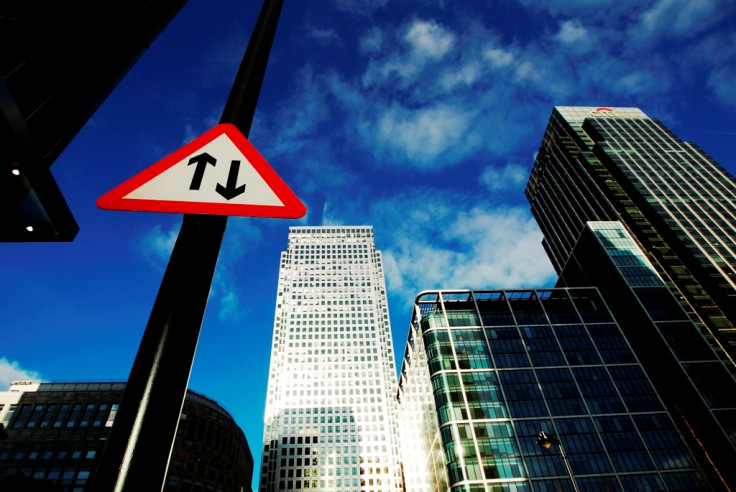 The Financial Ombudsman received almost 75,000 complaints in the third quarter of the fiscal year, new data shows.
Figures from the industry watchdog's quarterly newsletter, Ombudsman News, shows some 74,357 complaints came in during October, November and December in 2014.
The tail end of the year proved to be quieter than the first two quarters of the financial year, in terms of criticisms at least, as the figure was a considerable drop from the 85,184 complaints in Q1 and 88,038 in Q2.
However, the data from the Financial Ombudsman, which helps disgruntled customers settle financial disputes with companies and banks, reveals the biggest problem for consumers is still payment protection insurance (PPI).
Some 66% of the complaints that it received were related to PPI, remaining almost identical to the previous quarter, when 65% of consumer grievances were to do with the policy.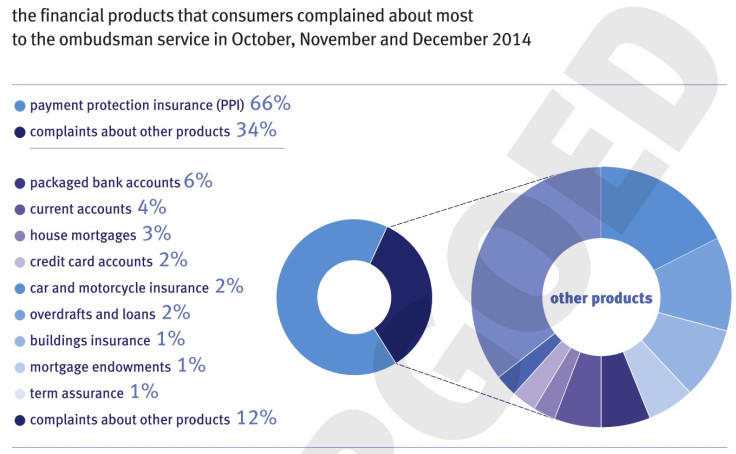 In recent years, millions of customers have submitted complaints stating they never wanted or needed PPI in the first place, with many banks being held accountable for the mis-selling of the product.
Banks have so far set aside £22bn (€28bn, $36bn) to deal with the scandal.
© Copyright IBTimes 2023. All rights reserved.