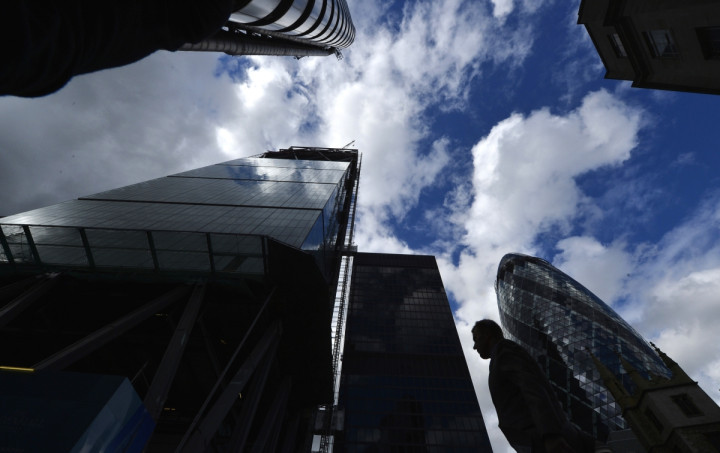 The Financial Ombudsman Service has revealed that banking and insurance complaints rose in the first six months of the year while grievances against lenders mis-selling payment protection insurance still drifted in by the hundreds of thousands.
According the group's latest data, between January and 30 June 2014, the ombudsman took on 191,129 new cases in total.
Out of these, PPI made up seven out of ten complaints, with a total of 133,819 new grievances filed.
While this is a drop from the 266,000 PPI complaints filed during the same period last year, FOS noted that it was still "depressingly high" a few months ago.
"Responsibility for sorting out the mass mis-sale of PPI is still the major part of the ombudsman's workload. But during the first half of 2014 there's been a marked change in the type of complaints consumers are asking us to resolve – as underlying attitudes become more entrenched and the issues involved get more complex," said chief ombudsman Caroline Wayman in a statement released alongside the results.
"We're seeing more and more people turn to us in frustration where they feel their bank or insurer simply doesn't understand or really care. And we're hearing growing dissatisfaction from people about being processed industrially as a number rather than being listened to as an individual customer.
"By giving their customers more thoughtful, considerate and personal responses – clearly setting out the reasoning behind an individual decision – we know that businesses can help sort out problems earlier on, prevent complaints being escalated to the ombudsman and rebuild trust and confidence more generally."
PPI was originally designed to provide loan repayment cover, should the customer fall ill, lose their job or have an accident.
However, millions of customers have now submitted complaints stating that that they never wanted or needed the policy in the first place.
Banks have so far set aside £22bn (€28bn, $36bn) to deal with the scandal.
While PPI complaints may look like beginning to subside, banking and insurance complaints rose.
For complaints about financial products other than PPI, the total number of cases referred to the ombudsman was 3% higher than the second half of the 2013 (57,310 compared to 55,747).
Banking complaints increased by 7%, and insurance cases by 1%.