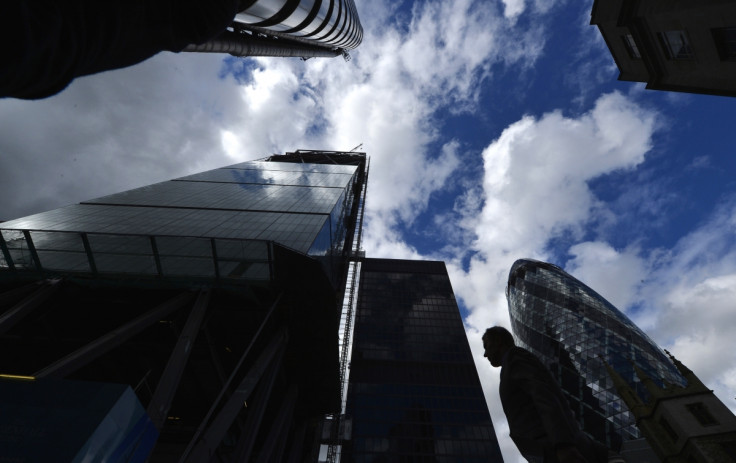 Britain's Financial Ombudsman warned that the country's banks will take many more years to clean up the mis-selling of payment protection insurance scandal, which has already cost lenders billions of pounds in compensation.
The Ombudsman said it is still currently receiving 4,000 new PPI complaints a week and is taking on an extra 200 staff to cope with the disputes.
"Complaints about PPI are still the main driver of financial disputes. And although numbers are slowly declining, it will be years before we can truly say this mis-selling scandal is over," said Chief Ombudsman Caroline Wayman.
PPI was originally designed to provide loan repayment cover, should the customer fall ill, lose their job or have an accident.
However, millions of customers have now submitted complaints stating that that they never wanted or needed the policy in the first place.
Banks have so far set aside £24bn (€31bn, $36bn) to deal with the scandal.
Lloyds Banking Group has set aside the largest amount of compensation and admin charges to deal with PPI mis-selling at £11.3bn. Royal Bank of Scotland, HSBC and Barclays have also put aside sizeable chunks to appease customers.