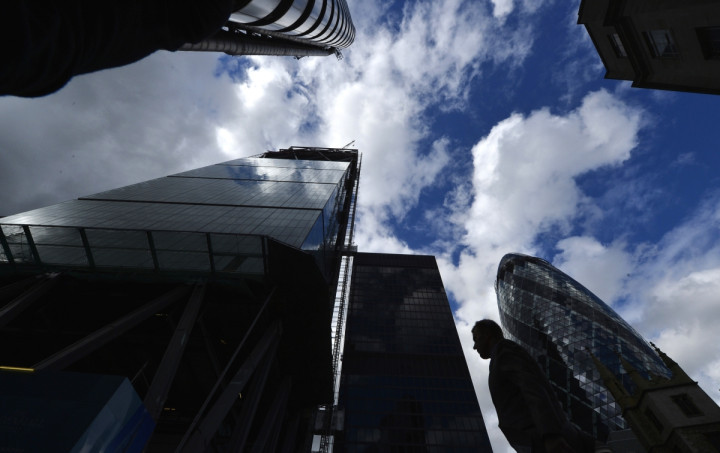 The Financial Ombudsman has revealed it received over 88,000 new complaints during July, August and September, while 65% of customer grievances still stem from payment protection insurance.
According the Ombudsman, which helps disgruntled customers settle financial disputes with companies and banks, PPI still dominates the flow of complaints, while reported problems across the mortgage and insurance sector have begun to steadily rise.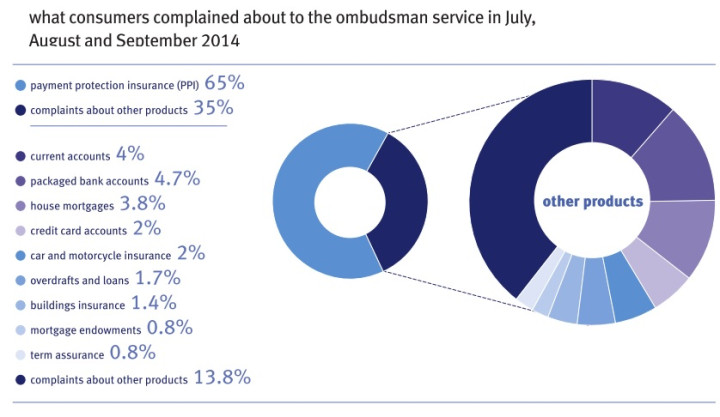 PPI was originally designed to provide loan repayment cover, should the customer fall ill, lose their job or have an accident.
However, millions of customers have submitted complaints stating that they never wanted or needed the policy in the first place.
Banks have so far set aside £22bn (€28bn, $36bn) to deal with the scandal.
The Ombudsman said mortgage complaints steadily rose while packaged bank accounts received the second-most complaints of any sector, with 7,115 new cases reported.