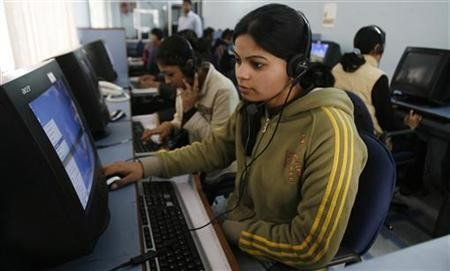 Just one in four customer queries are resolved on the first attempt in financial services call centres, according to a study by Transversal and Vanson Bourne.
According to the survey, 39% pinpointed a lack of information which led to queries remaining unresolved, whilst 22% cited a lack of technical skills.
Almost a third (30%) of the customer service decision makers had doubts about whether their representatives were giving consistent answers to clients across different departments. Nearly all (90%) recognised the complexity of queries relating to the financial services industry.
The research found that, on average, companies in the financial services sector have four different customer services teams using three different data sources to respond to customer's questions.
"It is little wonder that such a high percentage of queries have to be escalated by customer service teams," said Stephen Sinclair, Business Development Director at Transversal.
Despite an array of teams and systems operating across the customer-facing units of financial services firms, statistics show that only half of team members share details about customers' queries and complaints; only 40% make a note on the system of a request or criticism.
Sinclair continues: "Today's connected consumers are less patient and more demanding than ever before. They expect a consistent response to their questions, 24 hours a day, no matter what method they use to contact customer service teams.
"In order to ensure that customer service agents are fully equipped to respond to enquiries, decision makers in the FS sector should consider implementing a central knowledge solution across all departments that can be updated with real-time decision support."