A heat wave baking drought-stricken California has intensified a wildfire raging along the Santa Cruz Mountains, prompting mandatory evacuations. The fire started along Highway 101 in Petaluma and quickly spread to parched trees. Flying embers landed on nearby homes, setting at least eight homes on fire, authorities said. At least two homes were gutted, but authorities had yet to assess the extent of the damage on the other six homes.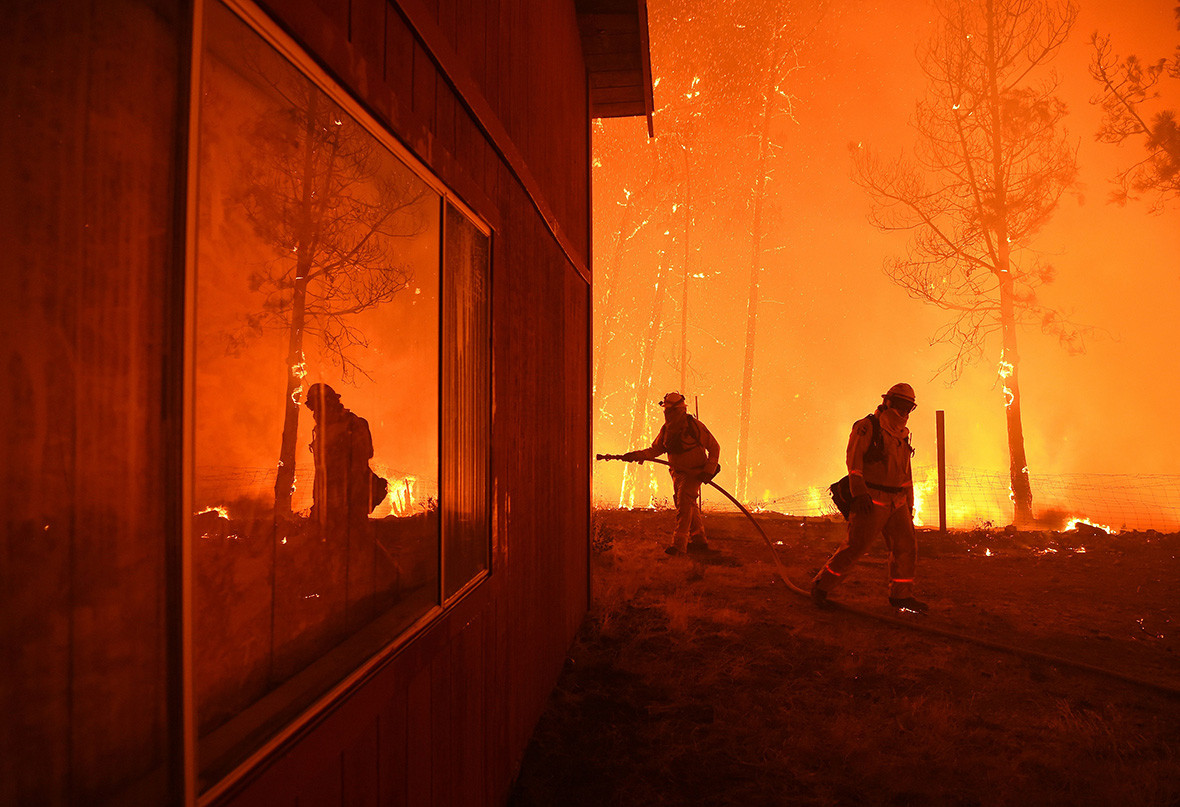 The area is dotted with large-scale marijuana growing operations. A main route along the ridgetop is not accessible, even to firefighters, because of downed utility lines. Air tankers and helicopters have been assisting firefighters to battle the so-called 'Loma' fire. Cal Fire Information Officer Bill Murphy told NBC: "This fire is spreading very fast, very aggressively in almost the complete absence of wind." Cal Fire Battalion Chief Mike Mathiesen said this kind of "extreme" fire behaviour is the "new norm".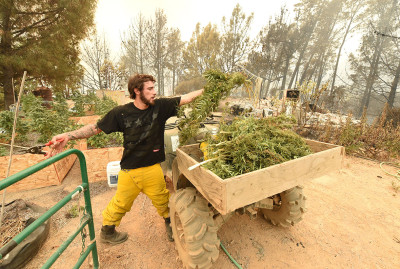 To date this year, a total of 4,800 wildfires have blackened more than 204,000 acres of land in California, nearly 100,000 acres more than at the same time last year, Cal Fire reported. Globally, this summer was the hottest on record. August 2016 was the 16th consecutive month Earth set a monthly heat record.