Firms 'could shift jobs away from London by year-end' without Brexit deal
The Financial Conduct Authority presses government to strike transitional Brexit agreement with Brussels.
Major financial firms will be forced to push ahead with plans to shift operations away from London by the end of the year if a transitional Brexit deal is not struck, the City's top regulator has warned.
Andrew Bailey, chief executive of the Financial Conduct Authority (FCA), said City firms were nearing the point where they have to take action to ensure that their business is not disrupted after the UK leaves the European Union in March 2019.
The FCA is pressing the government to thrash out a transitional Brexit deal with Brussels so that businesses have clarity and time to adjust to the changes.
Bailey said it was difficult for financial firms to make plans regarding Brexit without having a clear idea of what the outcome of negotiations between the UK and EU would look like.
"That's a difficult position to be in," he was quoted as saying by the Financial News newspaper. "That's why implementation of a transitional arrangement to bridge that gap would be helpful. It's a very difficult situation and one we are talking to the government about.
"In order to have things in place by two years' time, [firms] have got to start implementing plans [by the end of this year]. Agreement on a transition would break that constraint. I do think this is important."
The remarks came following reports that Citi had finalised plans to move many of its market trading operations from London to Frankfurt.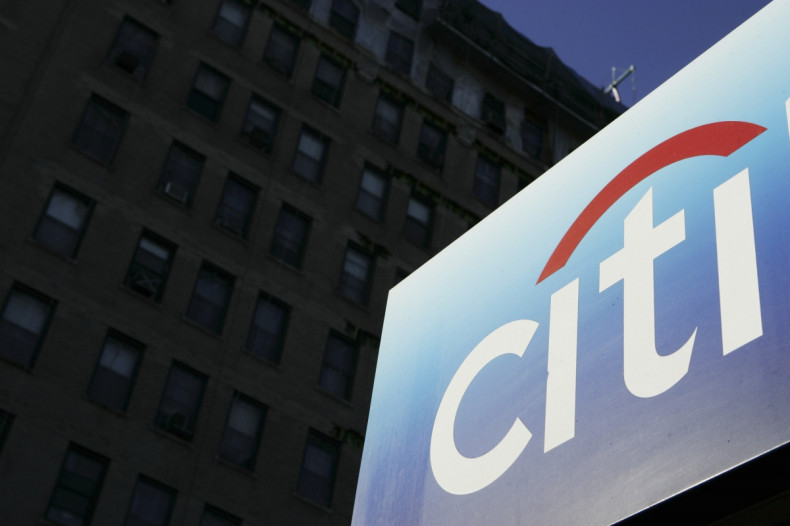 Sources told Sky News that the US bank had evaluated Paris as the location for a new major trading operation before settling on Frankfurt, with around 200 roles currently based in London expected to be affected.
Several major banks and financial institutions have already outlined plans to shift jobs away from London due to the uncertainty surrounding Brexit negotiations.
HSBC has said it could move up to 1,000 jobs to France, while insurance firm AIG has announced plans to move some of its London-based executives to Luxembourg.