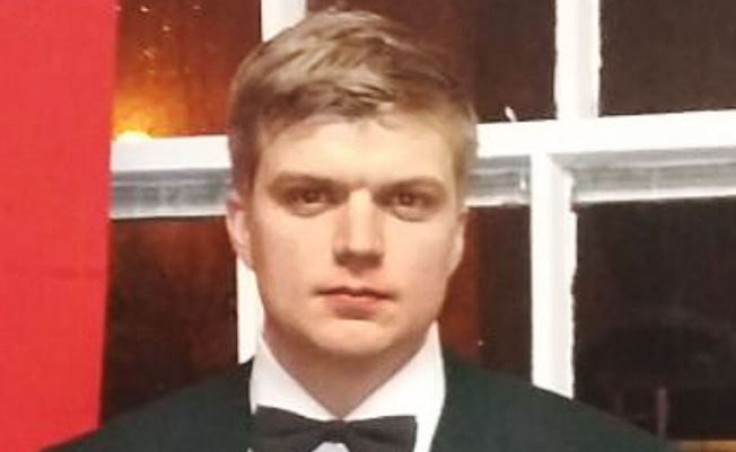 A soldier who died after being shot at a military base in Scotland has been named as Lance Corporal Joe Spencer.
He died during a training exercise on a weapons range at RAF Tain in the Highlands on Tuesday (1 November).
Police have yet to say whether the cause of death was accidental, saying simply the incident had involved a firearm and that there were no other casualties.
Defence Minister Mark Lancaster said: "It is with deep sadness that I can confirm that Lance Corporal Joe Spencer from 3rd Battalion The Rifles died at RAF Tain on Tuesday.
"My thoughts are with Joe's family, friends and colleagues at this terrible time. We are co-operating with the police investigation and looking into the circumstances surrounding this tragic incident."
Police Scotland said 30 of its officers are investigating the circumstances of Spencer's death. No arrests have been made.
A cordon has been set up around the base as authorities deal with the incident, which happened at around 6pm on Tuesday (1 November).
RAF Tain's bombing range is used by several RAF squadrons, as well as Nato and US forces. The Army also uses the base's rifle and small arms ranges.
Spencer's death comes two months after a Scottish soldier died during another training exercise at a base in Northumberland.
Private Conor McPherson, 24, who was serving with The Black Watch as part of the Royal Regiment of Scotland, died after being shot in the head while taking part in a live firing exercise at Otterburn Training Area on 22 August.
Chief Inspector Iain MacLelland said of the latest incident: "Police Scotland can confirm that just before 6pm on Tuesday, we received a call from the Scottish Ambulance Service reporting an incident at the RAF Tain firing range involving members from the Armed Forces who were on a training exercise. Police along with the Scottish Ambulance Service attended there, where one person was found to be fatally injured. There were no other casualties as a result of this incident and their next of kin have been informed.
"Both the police and the military are providing them with support at this time and our sympathies are obviously with them in what must be an extremely difficult time for the family.
"Police Scotland are leading the investigation to establish the full set of circumstances of this incident and we are working closely with the Crown Office and Procurator Fiscal Service, the Health and Safety Executive, and the Armed Forces.
"I would wish to emphasise that this incident was confined to the RAF firing range at Tain, that no persons were involved other than those military personnel participating in the exercise, and at no stage was there a threat to the wider public safety.
"The nature of this incident will require a continued police presence in the area over the days ahead and we would ask for the local community's co-operation and we will continue to keep them updated."