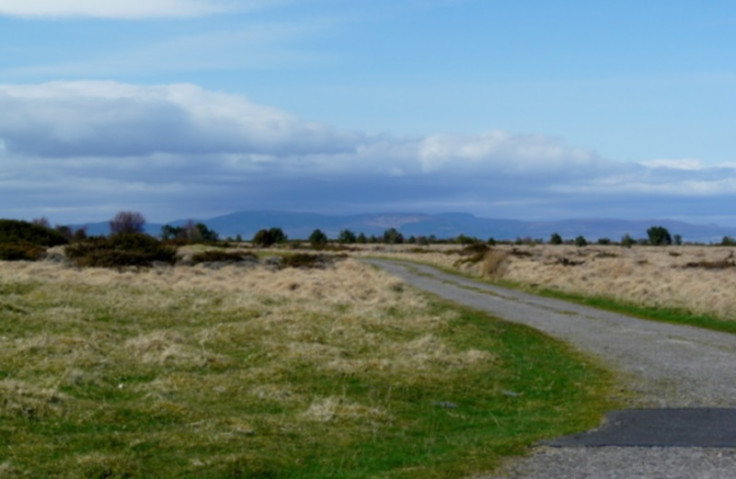 One soldier has been killed in a shooting incident at the RAF Tain bombing range near Inverness.
Emergency services were called to the base in the Scottish Highlands after the alarm was raised just before 6pm GMT on Tuesday (1 November). It has been said that the male soldier may have died during a live-firing exercise.
Police sealed off part of the bombing range used by the RAF and army for training exercises, as well as by US and Nato forces. RAF Tain is said to also include a rifle range and a small arms range.
Police said there were no other casualties, but the person's next of kin have been informed.
They added an investigation will be launched but it was a "contained incident" and there was no threat to the public.
Earlier, local roads were shut down. A Ministry of Defence (MoD) spokesperson said: "We are aware of an incident at the Tain base, near Inverness.
"We will release more information as and when it becomes available. It would be inappropriate for us to comment further at this point."
Both the British military, and other NATO member countries, use the base because of its close proximity to RAF Lossiemouth where Tornadoes and Typhoons are stationed.
However, the range is mostly used by Typhoons and Tornados from RAF Lossiemouth.
In August, Private Conor McPherson, 24, died while taking part in a night-time live firing exercise at a training facility in Northumberland.
The soldier, from Paisley, Renfrewshire, suffered a serious head wound after being shot at the Otterburn training area.