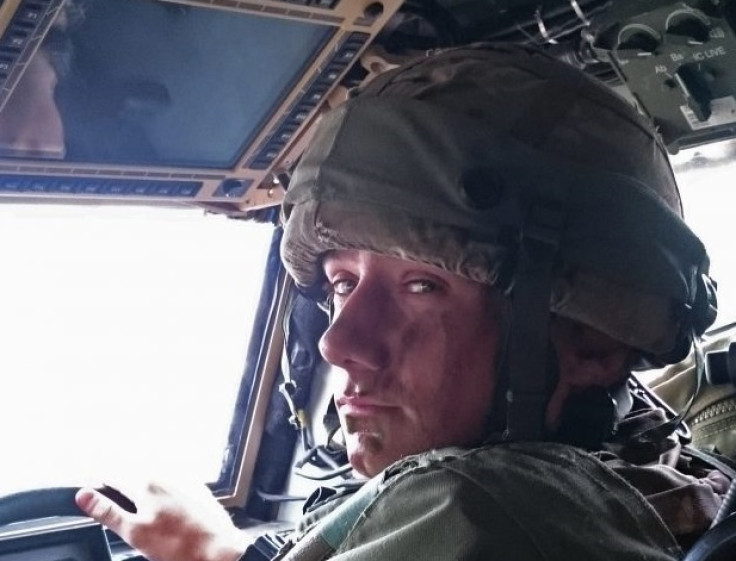 A British Army soldier shot dead during a night-time military training exercise in Northumberland has been named as 24-year-old Private Conor McPherson.
Private McPherson, who was serving with The Black Watch as part of the Royal Regiment of Scotland, died after being shot in the head while taking part in a live firing exercise at Otterburn Training Area on Monday night (22 August).
Emergency services attended the incident but he was pronounced dead at the scene. The circumstances surrounding his death are still being investigated by police and the Ministry of Defence (MOD). No arrests have been made.
Private McPherson, from Paisley, Renfrewshire in Scotland, leaves behind two grieving parents and an older sister.
He was described by his commanding officer as a "capable young soldier" and had spent time abroad for training, both in Kenya and France, after joining the army in 2014.
Commanding Officer Lieutenant Colonel Alasdair Steele said: "He constantly drove to develop himself physically and was well liked among his peers for his sharp wit and sense of humour.
"However, Private McPherson's true passion was to his parents and his older sister – he was part of a very close knit family, and his great joy was spending time with them at the weekends and over leave. The entire Battalion's thoughts are very much with his family and friends."
After completing his training at the infantry Training Centre Catterick he was posted to The Black Watch, 3rd Battalion, The Royal Regiment of Scotland, based at Fort George, Inverness, in February 2015.
First Minister Nicola Sturgeon pays tribute
Armed Forces Minister Mike Penning said on Tuesday: "My thoughts are with the soldier's family, friends and colleagues at this difficult time. The safety of our personnel is our absolute priority and while deaths in training don't happen often, any death is a tragedy."
Tributes also came from First Minister Nicola Sturgeon, who said: "This is a tragic incident and my deepest condolences go to the family, friends and colleagues of the soldier who has died. Our armed forces do a difficult and dangerous job at all times, and this is another stark reminder of that. My thoughts are with all who loved this brave soldier."
Hundreds of troops are believed to have taken part in live firing training at Otterburn last week. The training zone was set up in 1911 and is the second-largest live firing range in the country.