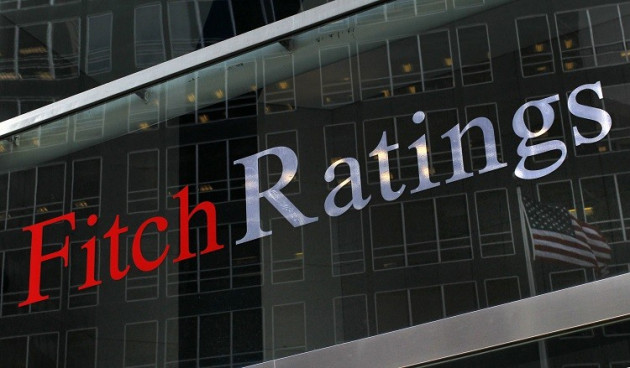 Chancellor George Osborne still has work to do if he is to secure the UK's AAA credit rating once again, a senior Fitch analyst has warned.
James McCormack, head of global sovereigns at Fitch Ratings, said a couple of quarters of economic growth are not enough to convince him that the country is in the midst of a sustainable recovery.
Across the first three quarters of 2013, the UK economy has grown by 0.3%, 0.7%, and 0.8% respectively. Independent fiscal watchdog the Office for Budget Responsibility (OBR) upgraded sharply its growth forecasts for the UK economy.
However it cautioned that this would be driven by household spending and the housing market rather than exports and business investment as Osborne hoped.
McCormak said in an interview with Reuters that the better-than-expected data since Fitch's downgrade of the UK to AA+ in April had been a "pleasant surprise".
"But one of the things we have said about getting triple-A ratings back is that it is going to take some time," he said.
"We probably need to see medium-term projections of debt-to-GDP coming down in a sustainable way over a period of time.
"So one quarter or six months' worth of data is generally not something we are going to change our rating view on."
Fitch had downgraded the UK because of a weaker fiscal and economic outlook, with growth forecasts slashed by the likes of the Bank of England and Osborne set to miss a key target on the debt-to-GDP ratio.
The OBR predicts that debt as a portion of GDP, excluding the cost of bank bailouts to the public purse, to hit 78.3% in 2014/15 and peak the following year at 80%, before falling again.
Osborne had originally said debt would fall as a portion of GDP a year earlier than this.