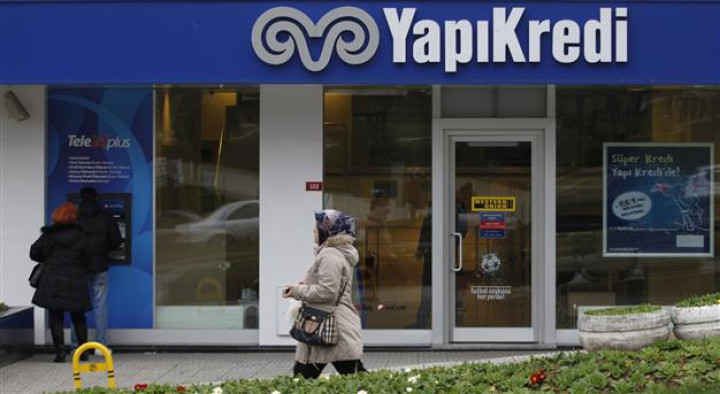 Turkish banks are the most vulnerable to a US rate hike while Chinese banks are the most exposed to risks to asset quality arising from the recent rapid growth.
The agency said that in its ratings of banks, sovereign support will be factored into ratings of Tier 2 securities in some countries, but not into ratings of additional Tier 1s (AT1s).
The report follows meetings of the heads of Fitch's financial institutions' coverage in APAC, Latin America and emerging Europe with more than 30 leading EM investors across six US cities in the first half of October, the rating agency said.
In the case of China, Fitch's investors' meeting discussed the extent of underlying loan quality problems and their potential resolution.
For Brazil, investors' concerns were risks arising from recent growth at state-owned banks and for Russia, it was FX liquidity and asset quality risks from sanctions and the economic slowdown.
Fitch said banks in countries like Guatemala, Vietnam and Azerbaijan were also the subject of investor interest.