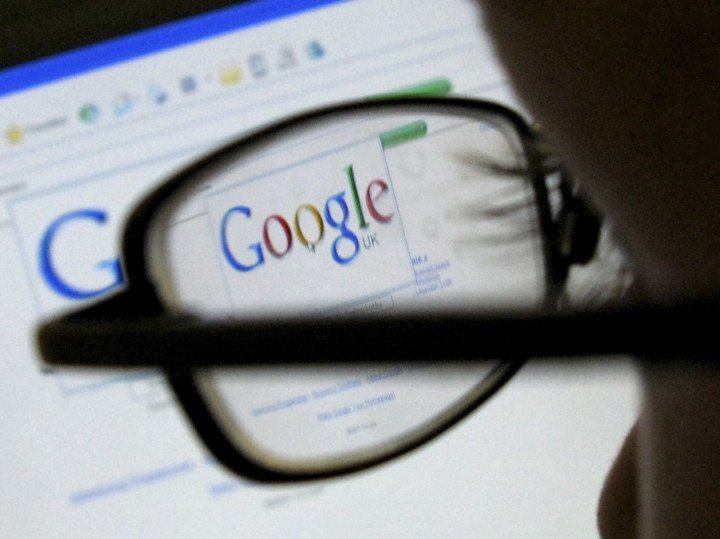 Reports of a massive five million Google accounts and passwords leak (albeit mainly of Russia-based users) recently captured the attention of security conscious internet users.
Speculation is rife that this may not be a direct Google compromise but rather a compilation of scraped email addresses and passwords used to register on other websites.
When contacted by IBTimes UK, Google said in a statement: "The security of our users is of paramount importance to us. We have no evidence that our systems have been compromised, but whenever we become aware that an account has been compromised, we take steps to help our users secure their accounts."
Regardless, many internet users are likely wondering if they are victim of such cyber-crime.
The text file containing the database of leaked details has been uploaded to Russian platform Bitcoin Security Forum, with the user named tvskit first pointing out the appearance of the leak.
You could run the gauntlet of Cyrillic and download and check the file for yourself, or leave it up to a number of websites designed to do a check for you.
There are a few websites that allow you to enter your email address, which will then be checked against a database of known leaked or compromised accounts.
Some are well-known among the security conscious, such as Have I been Pwned, while some of the more recent sites to pop up are understandably being scrutinised by the online community.
Note that you choose to enter your email address into any online form at your own risk of future spam (or worse). You could simply be exercising good online security consciousness, or providing hackers with a list of potential active targets.
Check if your email address and password as been leaked, hacked or compromised