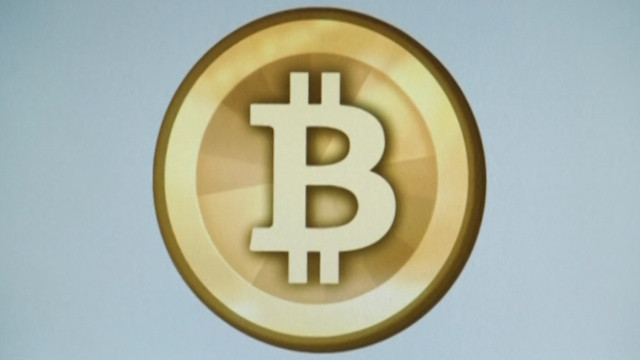 Bitcoin founder Satoshi Nakamoto's email account has been taken over by a hacker, who says he would expose the secretive creator of the digital currency if he gets paid.
Wired reported the hacker named "Jeffrey" told the tech blog that he had obtained information on Nakamoto that could be used to unmask his identity.
The hacker said in a Pastebin post titled "Satoshi's Dox For Sale" that he will release the "so-called gods dox if my address hits 25 BTC". He also posted screenshots as proof of inbox ownership.
When Wired asked the hacker how he managed to take control of the satoshin@gmx.com email address that Nakamoto had used for some of his correspondence, he wrote: "The fool used a primary gmx under his full name and had aliases set up underneath it. He's also alive."
The hacker also claimed that he has Satoshi's email messages dating back to 2011.
Wired suspects the hacker might have leveraged the gmx.com address to take over other Nakamoto accounts.
One of his accounts was used on 8 September to post a message to the P2P Foundation website.
"Dear Satoshi. Your dox, passwords and IP addresses are being sold on the darknet. Apparently you didn't configure Tor properly and your IP leaked when you used your email account sometime in 2010. You are not safe. You need to get out of where you are as soon as possible before these people harm you. Thank you for inventing Bitcoin," a post from Satochi's P2P Foundation account reads.
Satoshi's account at SourceForge has also been compromised replacing all reference to bitcoin in the description to Buttcoin, a rival cryptocurrency.
Theymos, the head administrator of Bitcointalk, a popular Bitcoin forum, received an email from Satoshi, the contents of which reportedly prove that the account has been hacked.
There have been previous attempts to unmask Satoshi Nakamoto, the programmer who created bitcoin, but the creator's true identity has never been proven.
The digital currency has become a worldwide phenomenon in recent years due to features such as anonymity and decentralised structure.
Bitcoin's value has also increased in recent times, as more and more merchants accept the cryptocurrency as a payment option.