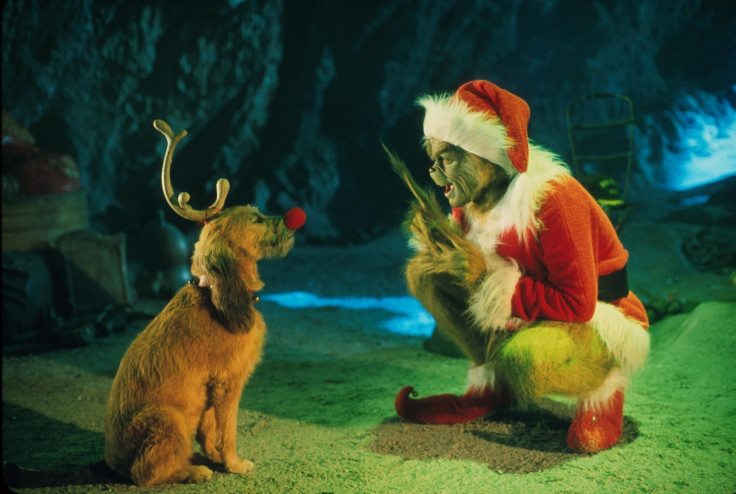 As most companies and people slow down and unplug towards the end of the year, particularly during the holidays, one tech executive shared some "depressingly terrible" advice on working more during the season. Former Twitter executive and ex-CEO of Ticketmaster Nathan Hubbard called on people to "get to work" while most companies are "shut down" until the new year.
"Whatever you're hustling for, take note: most people/companies are shut down until '18," Hubbard tweeted on Monday, 18 December. "That means you get 2 extra weeks to outwork your competition. That's 3.8% more time. For perspective: Usain Bolt won his gold medals running 1.2% faster. These 2 weeks are a gift. Get to work."
Twitter, on the other hand, was not as appreciative of the free advice and roasted Hubbard for it while calling him "Scrooge" and the "Grinch".
Cindy Gallop, diversity advocate and the former US head of advertising agency Bartle Bogle Hegarty, simply tweeted, "F**k that sh*t."
"This is the kind of advice that leads to burnout, weakened connection with family and friends, and overall dissatisfaction with life," one Twitter user wrote. "Please reconsider spreading this kind of advice. It's unhealthy."
TV host and travel writer Stuart Schuffman, also known as "Broke-A** Stuart", tweeted, "Dear god man! We already have the least amount of vacation time of any developed nation. We work ourselves to the bone without unions to protects us & many of us work 10-9 jobs. It took centuries for working people to win the right to leisure. We all deserve to f**k off for a bit."
Creature of London CEO and co-founder Dan Cullen-Shute tweeted, "These two weeks ARE a gift. Spend them with your kids, you macho goon."
He later responded to the backlash, saying, "I [heart] you, rage Twitter. I'll be in Hawaii with my kids. Here's to the hustlers – I'll be hustling to lose five pounds. Make your own choices. Do your thing."