While fans of TV series Arrow and The Flash are looking forward to the crossover episodes which will air in December, DC Entertainment Chief Creative Officer Geoff Johns has taken to Instagram to offer a tease in the form of a combined logo.
Check it out below: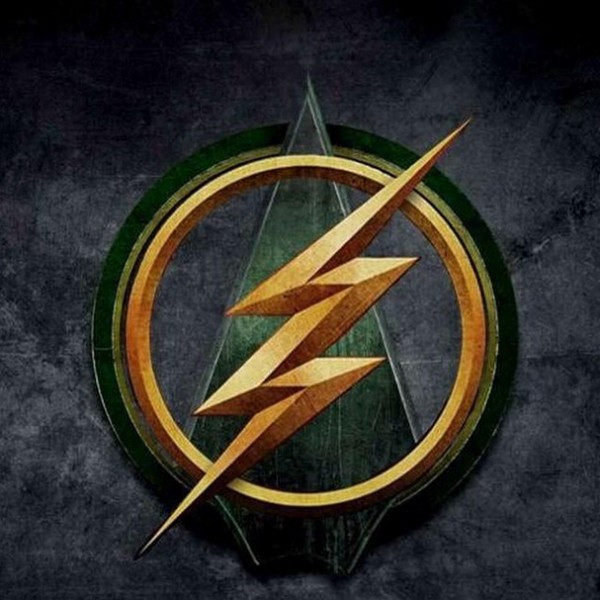 TV Line has also given some clarity regarding the format and schedule of the two-hour Arrow/Flash crossover. It will apparently be aired over two consecutive nights.
Both shows will air their crossover episodes in the same week in their regular time slots. The Flash will go first with 'Flash vs. Arrow' on Tuesday, December 2, at 8 pm EST, while Arrow will follow on Wednesday, December 3, with 'The Brave And The Bold' at 8 pm EST.
For fans who don't know what to expect from the universe-mashup fun, Arrow producer Andrew Kreisberg recently hinted that 'Flash vs. Arrow' will reveal a major secret about Oliver Queen.
The Flash Season 1 airs on Tuesdays at 8 pm ET; Arrow Season 3 airs on Wednesdays at 8 pm ET. Check out the latest teasers from Arrow and The Flash below: