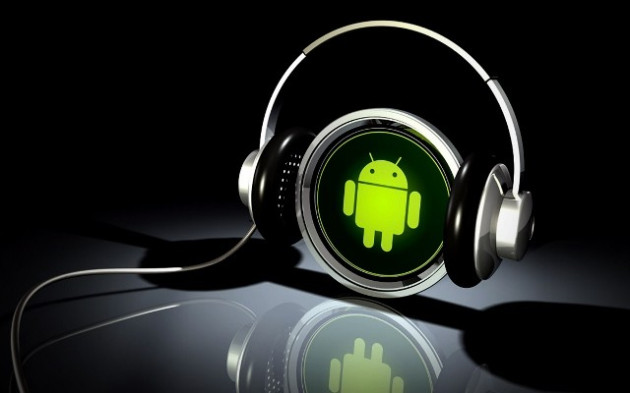 Popular newsreader app, the Flipboard on Android, now supports audio, which means that the app has added a soundtrack to its flipping.
"This means that you can now enjoy everything featured in our audio category in the content guide - including segments from NPR's Fresh Air and PRI's The World - and more: you can connect your Flipboard to your SoundCloud account to flip through your Stream, Likes, Sounds, Sets and Groups. Find something you like, and press play to listen via Flipboard. The music note in the top bar of the section controls your audio experience," explains the official blog, Insider Flipboard.
Flipboard with audio will reportedly arrive on Nook and Kindle devices in the coming days.
The audio functionality for the app was launched in May. It allows users to experience all kinds of audio such as music, podcasts, news segments and more while flipping across different sections on Flipboard.
Flipboard can also be accessed by visually impaired users. Under the Settings, if a user turns on VoiceOver feature in an iPad, iPhone or iPod Touch, the gestures to control the app change and the content on the page is read out loud.
Users can explore the audio category by connecting to SoundCloud in accounts area. To do so, they can just tap on play and a music note will pop up in the bottom of the app. Then, users can tap the note to control the listening experience.
Flipboard converts web content into a magazine format, allowing users to read the content comfortably with a magazine-like interface. Initially, the app was made available only for the iOS platform and it arrived on Android in June.
The app that has already been a hit on the iOS platform was picked as App of the Year in 2012 by Apple.
The app has been made available with fully translated interface in five new editions - Germany, Italy, Netherlands, Spain and Korea - in addition to the present localisations for France, China, Japan, the US and the UK.