FOMC rate decision: Is Fed chair Janet Yellen a hawk or a dove?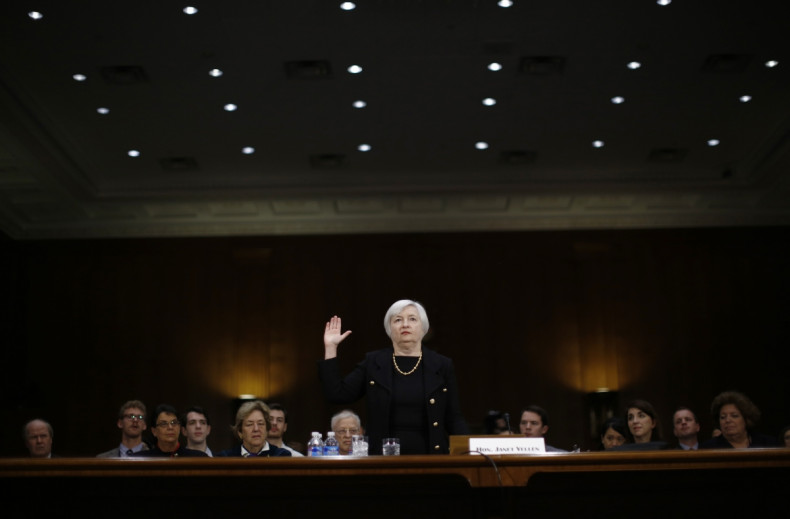 With the Federal Open Market Committee (FOMC) deciding whether to increase the interest rate in the US, markets are eagerly awaiting a decision by the group, which could have a global impact if the members decide to hike the rate.
Janet Yellen, the chair of the Federal Reserve has, so far, never touched the rate. Granted, she hasn't even been in the position for two years, and the Fed introduced long-term low interest rates during the financial crisis which started in 2008.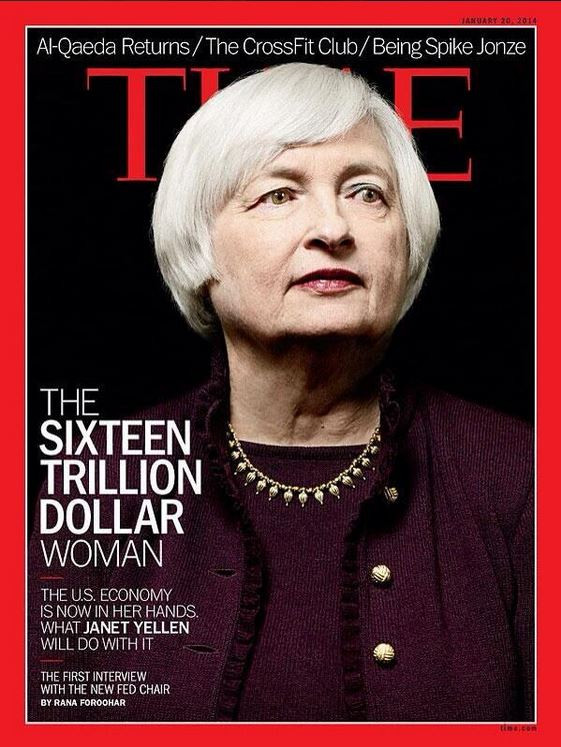 Yellen on the cover of Time Magazine
Time
Recently, the 69-year-old, who Forbes magazine listed as thefourth most powerful woman on Earth – after Angela Merkel, Hillary Clinton and Melinda Gates – said she would rather hold off a rate increase for too long rather than risk jeopardising the fragile global economy by rushing to introduce a hike.
The fact that Yellen is backtracking on her earlier statements that she thinks it is time for an increase might have something to do with the fact that US inflation was weaker than the market had expected.
The Federal Reserve chair, who took over from Ben Bernanke in February 2014, had been vice chair since 2010. The New York-born Phd is a Democrat with degrees from Brown University and Yale University. She has worked as an academic at several leading institutions such as Harvard and the University of California, but has an even more prominent portfolio as a policy maker.
She chaired Bill Clinton's Council of Economic Advisers and used to be the vice chair of the American Economic Association. She is seen as relatively dovish, although that might have more to do with the timing of her appointment and the slow global recovery from the devastating financial crash in 2008.
Yellen's FOMC is given the task to weigh the global financial struggles against the strength of the US economy. Although the rate has been near-zero for more than seven years now, she will have learned from early rate hike mistakes made by the likes of the European Central Bank and consider all factors.