The Poznan and Manchester City: When Football Fans Celebrate
Football supporters are known for their behaviour, and that's no different when it comes to celebrating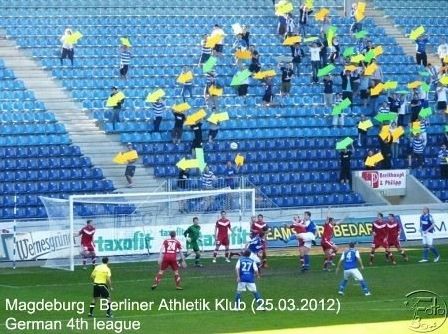 We're at that time of the season when a campaign of thrills and spills comes to crescendo and celebrations are the order of the day.
While some fans are happy just to invade the pitch, or go mental in their own seat, other sets of supporters tend to choose a different way to display their emotion.
With celebrations likely to be a regular occurrence in the coming weeks, and with a European Championships around the corner, IBTimes UK thought it right to take a look at those supporters likely a put a different slant on a traditional celebration.
© Copyright IBTimes 2023. All rights reserved.