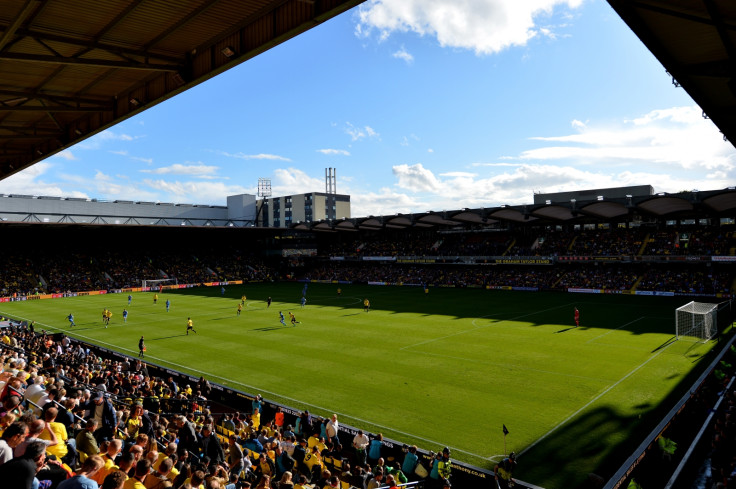 Watford are facing an investigation by the Football League for allegedly giving the governing body false information about the club's finances. The Daily Telegraph newspaper claims to have obtained a forged bank letter, which the publications says was submitted to the Football League when Gino Pozzo became the Hornets owner prior to the 2014/15 campaign.
There is no suggestion that the Italian businessman knew the letter had been obtained or submitted on his behalf, according to the newspaper, but the club – who were promoted to the Premier League that season – could have points deducted or be fined if they are found to have breached Football League rules.
It has been claimed that the allegedly false documentation claimed that Hornets Investment Ltd, the holding company that owns Watford, had sufficient funds available to issue a bank guarantee of up to £7m, which would have enabled Pozzo to take control of the Hornets.
The allegedly "fabricated" letter was purported to have been written by HSBC, and has been passed onto the bank and the police.
A spokesperson for the EFL has confirmed that it has started an investigation into the allegations. "We can confirm, following receipt of information from The Daily Telegraph, that we immediately commenced a disciplinary investigation into serious allegations made against Watford Football Club," he explained.
"The club has been formally contacted by the EFL and is now required to provide a full and detailed response to the allegations. Once that response is received, it will be fully considered by the EFL and appropriate action will be taken under our rules and regulations."
IBTimes UK has approached Watford for comment.