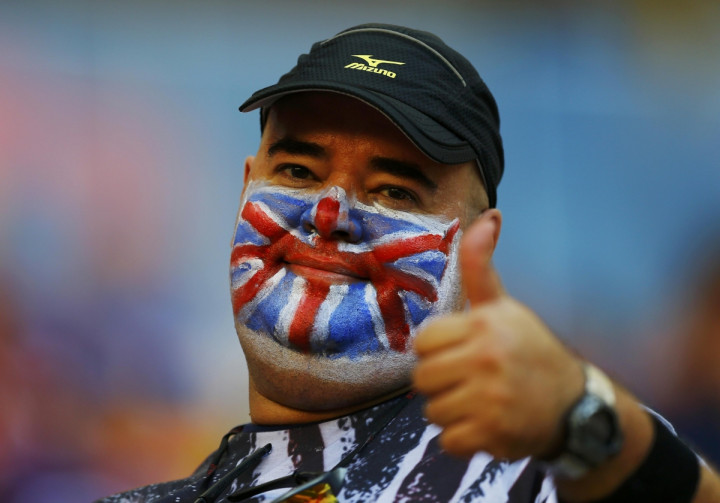 England may have lost to Italy in its opening match in the 2014 World Cup, but the country topped other European nations in terms of spending in Brazil last week, according to payment processing firm Visa.
Figures released by Visa Europe show that visa cardholders from the UK spent £3.78m in Brazil during the week from 9 to 15 June, up 83% from the same week last year and 46% from the preceding week.
Total spending by fans from competing nations from Europe was £13.3m during the same period.
France followed England with a total spending of £2.83m, while Germany and Spain claimed No.3 and No. 4 positions by spending £1.72m and £1.27m, respectively.
"Europe's football fans contributed £13.3m to Brazil's economy on their Visa cards last week, with England supporters leading the way," said Mark Antipof, Chief Officer of Sales and Marketing at Visa Europe.
"Many have been saving a long time to follow Roy Hodgson's men to Brazil and are rightly enjoying themselves now they're out there. Spending on card remains a safe, secure and convenient way to pay, no matter where fans travel in Brazil."
Britons also spent more at home during the last weekend due to the football tournament and warm weather.
Supermarket spending on cards rose 9% last week, compared to the preceding week as fans stocked up on food and drink for England's first game on 14 June.
A total of £701m was spent in supermarkets during 13, 14 and 15 June. On the match day, consumers bought £267m of goods – the second biggest day of spending in 2014.
Sports equipment and clothing retailers also recorded an increase in sales as replica shirts and football boosted spending on cards by 7% last week compared to the previous week, Visa Europe said.