The gender pay gap is clearly not limited to your average workplace. Among the 1,810 billionaires listed on Forbes' Rich List, only 190 are female, or 10.5%.
This year's list even has seven fewer female billionaires than in 2015 and there were no females in the top 10.
The youngest person on the list just so happens to be a woman. The 19-year-old Alexandra Andresen from Norway, was added to the list in 2016, ranking as 1,476th richest person in the world. Andresen is a heiress of the wealth from Norwegian investment company Ferd. She is tied with her slightly older sister, Katharina, 20.
The Andresen sisters share an 80% stake in the company, donated by their father. With a combined net worth of $2.4bn (£1.7bn, €2.2bn) , the women live a relatively low-key live style. Alexandra does dressage with her horses Empire and Massimo, and is a passionate vegan.
The highest ranking woman on the rich list is French businesswoman and socialite Liliane Bettencourt. The billionaire, who holds a 27.5% stake in L'Oreal and is the heiress of the company's fortune, was involved in an ongoing scandal and trial called the Bettencourt Affair. Bettencourt was accused of making illegal payments to high ranking politicians, including former French president Sarkozy.
She had also fallen victim of US fraudster stockbroker Bernard Madoff's giant ponzi scheme, in which she lost €22m. Her net worth was estimated by Forbes as $36.1bn.
Bettencourt's runner ups as second and third richest woman are Alice Walton and Jacqueline Mars, both heiresses of the Wal-Mart and Mars candybar empire respectively. In fact, only two of the top 10 richest women on earth are self-made billionaires.
Even Abigail Johnson, president and CEO of US investment company Fidelity Investments, received a big part of her wealth from her father, who founded Fidelity. Steve Job's widow Lauren Powell Job (whose wealth is also made out of her own stake in Disney) and Heineken founder Freddy Hineken's daughter are also among the top 10.
Top 10 female billionaires
Liliane Bettencourt
Net Worth: $36.1bn
Origin of Wealth: L'Oreal
Country: France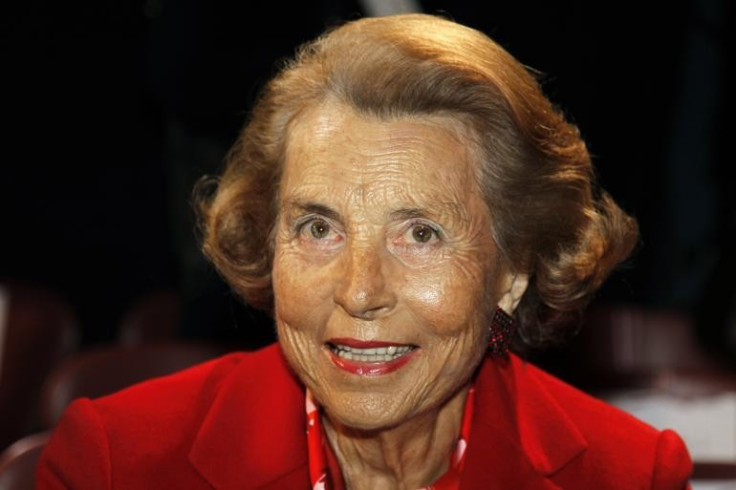 Alice Walton
Net Worth: $32.3bn
Origin of Wealth: Wal-Mart
Country: United States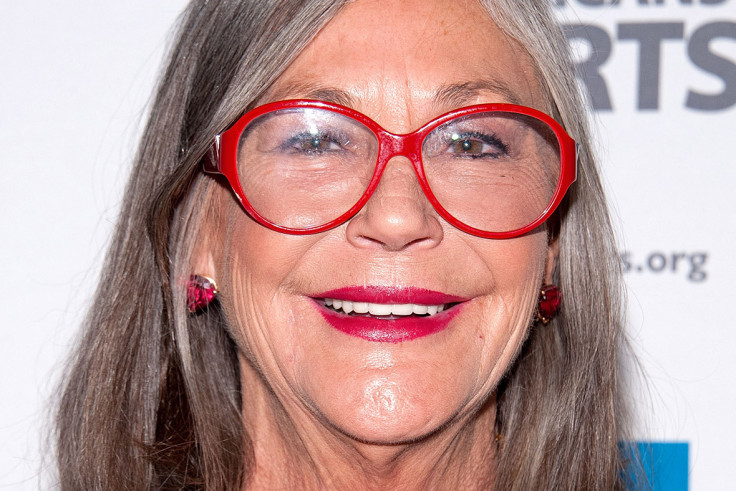 Jacqueline Mars
Net Worth: $23.4bn
Origin of Wealth: Candy
Country: United States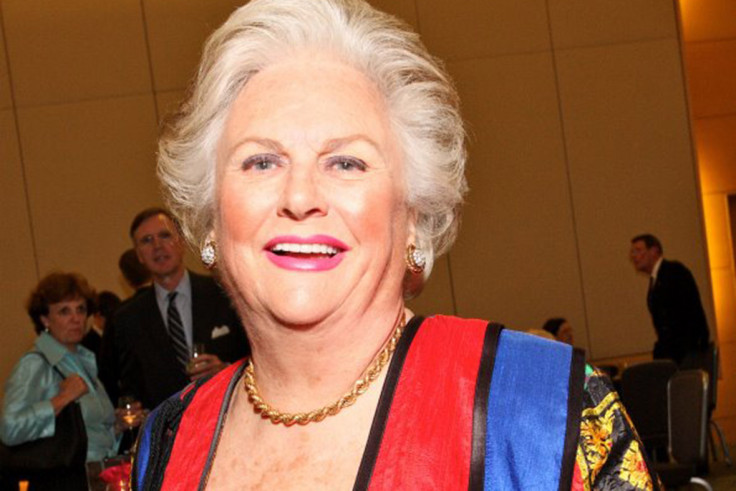 Maria Franca Fissolo
Net Worth: $22.1bn
Origin of Wealth: Nutella, chocolates
Country: Italy
Susanne Klatten
Net Worth: $18.5bn
Origin of Wealth: BMW, pharmaceuticals
Country: Germany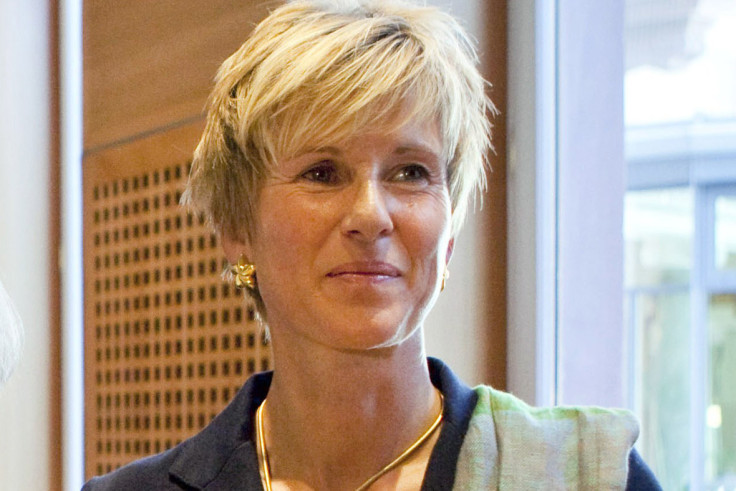 Abigail Johnson
Net Worth: $13.1bn
Origin of Wealth: Money management
Country: United States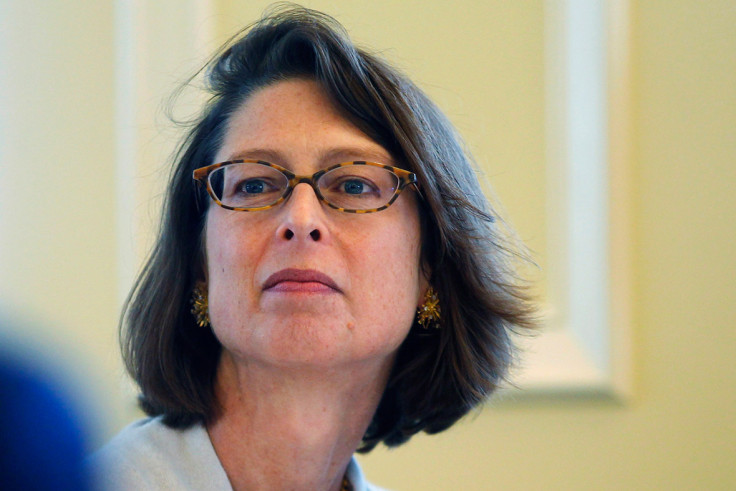 Charlene de Carvalho Heineken
Net Worth: $12.3bn
Origin of Wealth: Heineken
Country: Netherlands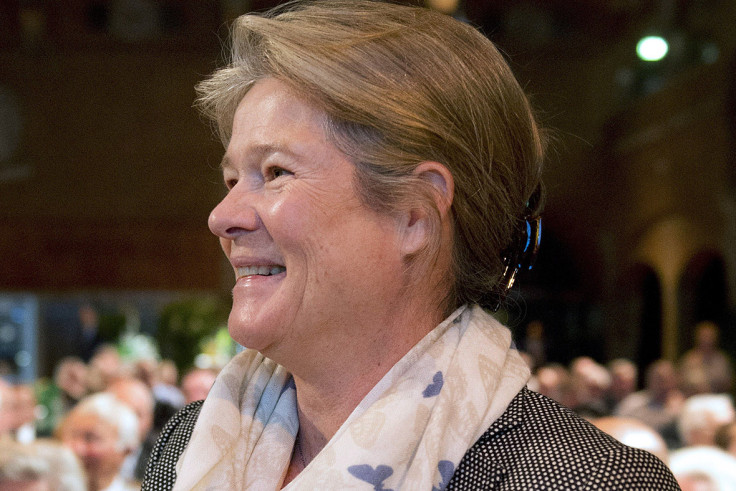 Iris Fontbona
Net Worth: $10.1bn
Origin of Wealth: Mining
Country: Chile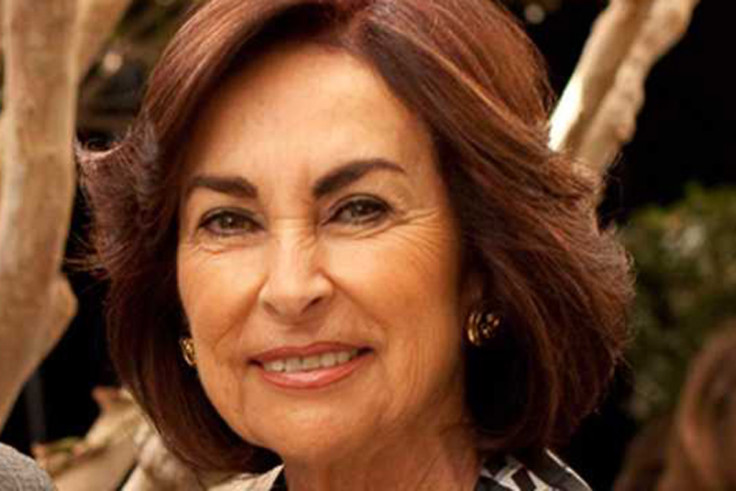 Massimiliana Landini Aleotti
Net Worth: $10.1bn
Origin of Wealth: Pharmaceuticals
Country: Italy