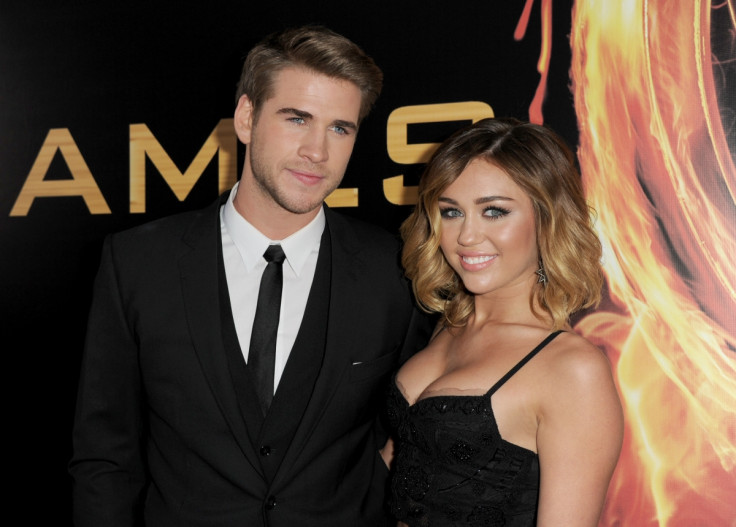 Miley Cyrus has been a busy bee this year, releasing new single Malibu and planning her wedding to second-time fiancé Liam Hemsworth.
There is now fresh speculation about the 24-year-old singer's wedding to the 27-year-old actor, with NW magazine claiming that the pair are "eloping to Las Vegas early next month" to tie the knot, according to a source.
The insider told the publication: "Miley's always loved the idea of a spontaneous Las Vegas wedding.
"Right now, the plan is to tie the knot on July 4, with just a few close friends and family," they added, before hinting that the honeymoon would take place in Australia's tranquil Byron Bay.
Cyrus, who recently performed at Capital Pride DC to honour those who died in the Pulse nightclub shooting in Orlando last June, is embracing her hippie side when it comes to nuptials.
A source told Life & Style: "Miley has a real hippie side and wants to embrace that rather than spending millions."
"She wants to focus on the spiritual side of marriage and is very interested in Hinduism, so she is looking at locations in Nepal, where Hinduism is a way of life," they added.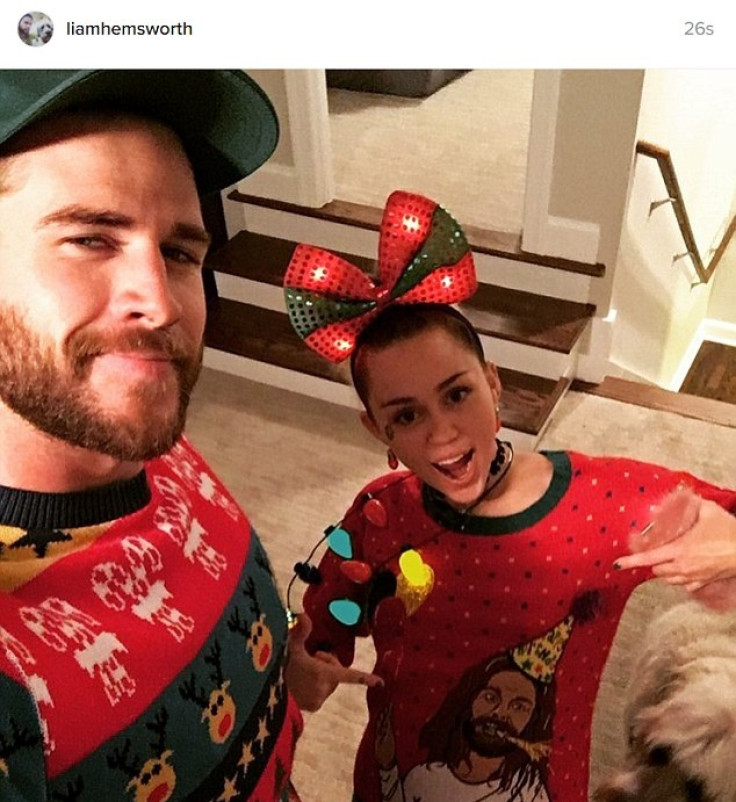 Cyrus met Hemsworth on the set of movie The Last Song in 2009 and soon began dating before first getting engaged in 2012. They broke their relationship off a year later – during Cyrus' wild stage – before reconciling in 2016.
The couple are reportedly pondering a move Down Under since Cyrus loves it so much, with the insider continuing: "[Miley's] telling close friends she'll move to Australia next year.
"She loves the laidback lifestyle there. She feels right at home".
Cyrus was recently praised for her appearance at the One Love Manchester charity concert organised and hosted by her friend Ariana Grande in memory of the 22 lives lost at the Manchester Arena on 22 May.
She wrote on Instagram: "#Manchester you are the BEST! Always been a home away from home! I love you! Sending you so much peace! Honored to have performed for you!"