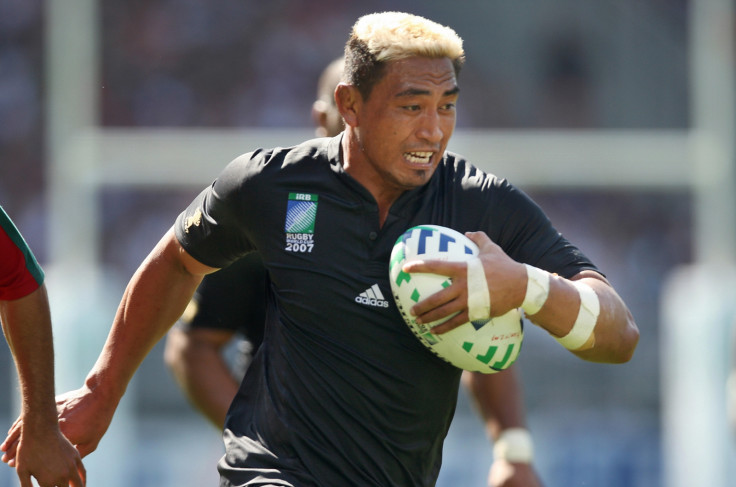 Former All Black rugby star Jerry Collins and his wife Alana Madill have been killed in a car crash in France.
French paper Midi Libre reports the crash occurred on the A9 motorway in Herault, southern France, as the pair made their way to the city of Montpellier.
Collins's three month old baby was also involved in the crash and was airlifted to hospital.
The 34-year-old, who had been playing for been playing for French side Racing Club Narbonne, is said to have lost control of his vehicle as a result of a technical problem and collided with a bus.
Both Collins and his wife were reported to have died instantly because of the impact. Two passengers on board the bus, which was travelling from Portugal, are also said to have received moderate injuries.
Collins' long-standing manager Tim Castle, speaking on behalf of the family said: "The family and I are distraught at the death of a much-loved son, brother and friend, and his partner Alana, whom I got to know recently.
"I have been in touch with Jerry's father Frank and other members of his family who are in Samoa at the moment. It's obviously a terribly difficult time for them and together with New Zealand Rugby we are doing all we can to support them.
"I have also been in touch with the Ministry of Foreign Affairs who are also doing everything they can to ensure that baby Ayla is getting all the care and support she needs. I am very grateful for their support.
"The family would also like to thank everyone for their messages of support and have asked for privacy at this time."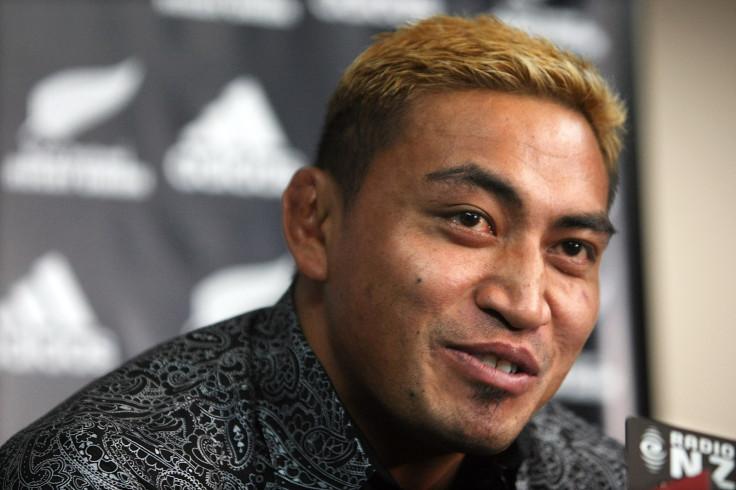 The official All Blacks Twitter account also paid tribute to Collins, as well as several others from the world of Rugby.
Collins was capped 48 times for New Zealand between 2001 and 2007, including three times as captain, as well as 85 matches for the Hurricanes and 47 for Wellington.
New Zealand Rugby General Manager Rugby Neil Sorensen said."The news has shocked us all and our thoughts are with Jerry and Alana's families at this terribly sad time. We offer our deepest condolences to them and will support them as they come to terms with this devastating news,"
A spokesperson for the Hurricanes added: "We are shocked and saddened to hear of Jerry and his wife's passing tonight. Our thoughts & prayers are with the family and baby Ayla.
"We plan to go out there tonight and honour the hell out of Hurricane No. 82. RIP Jerry, you will always be a huge part of the Canes legacy."