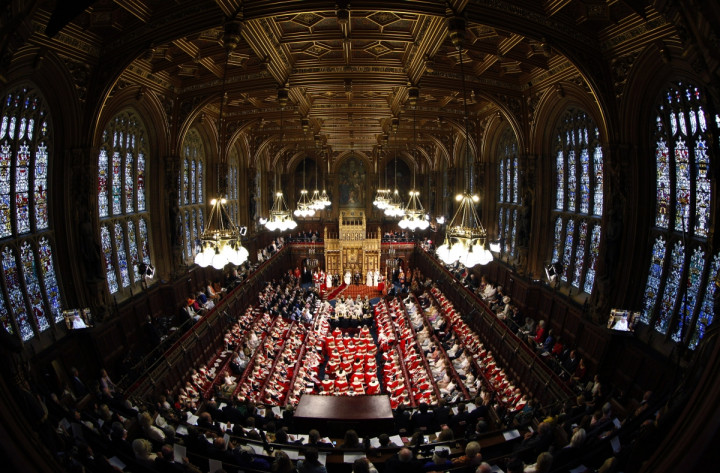 Former Labour Cabinet Minister Lord Barnett has died at the age of 91.
The Labour party confirmed that Baron Barnett, born Joel, died peacefully on Saturday morning after battling with a short illness.
He will be remembered for the "Barnett Formula" which he created during his time as treasury chief secretary in the 1970s.
The formula was used to allocate public spending to Scotland, Wales and Northern Ireland.
Labour leader in the Lords Baroness Royall said: "Joel was an extraordinary individual.
"As an MP, minister and colleague in the House of Lords, to the very end he was diligently holding the Government to account and doing his best to ensure the best for the people of this country."
Lord Barnett became critical of his system in his later years, saying that it had become outdated and was in desperate need of a reform.