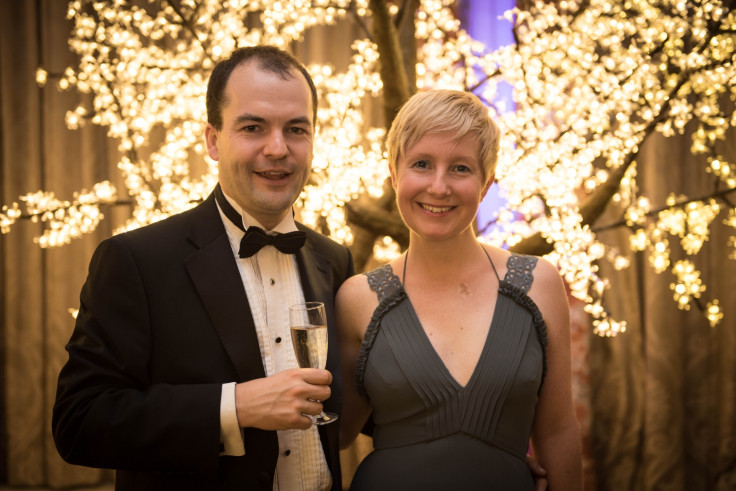 Publisher Jackie Scully has got an extremely busy day on 23 April. Not only is she getting married, she is also running 26.2 miles in the London Marathon.
Scully, 35, will head straight from her wedding on the Cutty Sark, to the marathon start line. She won't even take a break to change into her running gear as she is planning to run the entire race in her wedding dress with her new husband by her side.
Scully and her fiancé Duncan Sloan, 35, are the first couple to get married and then run a marathon on the same day – although some couples have got married during the run itself. The bride will wear a satin stretch, lace-covered dress, designed by Dancing on Ice star Frankie Poultney, and a pair of trainers. The groom will wear his running gear to the ceremony.
The couple are raising money for Breast Cancer Care, a charity close to their hearts as Scully was diagnosed with the stage three breast cancer in 2013, shortly after getting engaged.
Scully said running kept her sane while she was undergoing gruelling chemotherapy. "Running and volunteering kept us going through cancer treatment. All we want now is to offer hope to those facing serious illness, so they can find the strength to face another day," Scully told IBTimes UK.
"Wedding planning, marathon training, fundraising, awareness raising and injury rehab - around a full time job - has proven tougher than I ever imagined. But after losing yet another friend to cancer last week, I have never been more determined to raise as much money and awareness as possible. Life is short and we owe it to ourselves to make every day special. Our wedding is a celebration of that fact," she said.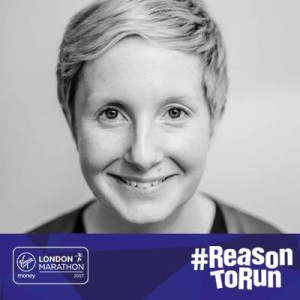 Scully's first long-distance race was the Great British 10K, which she completed with an intravenous line in her arm and her acute oncology card in her pocket.
For her hen party, Scully and her friends and family completed a 10km race. Her father will run his first marathon on her wedding day.
The couple have raised over £11,000 so far and are planning to continue their fundraising efforts on their honeymoon when they will take part in a charity trek along the Great Wall of China.