Former England manager Graham Taylor denies book claim that Football Association wanted fewer black players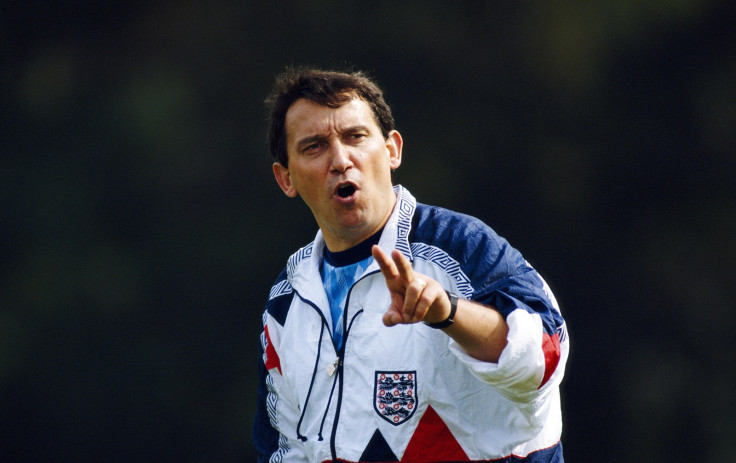 Former England manager Graham Taylor has vehemently denied claims in a new book that he was told by the Football Association (FA) not to pick too many black players.
In Pitch Black, by Emy Onuora, one of the sport's leading anti-racism campaigners claims Taylor told him that he had been summoned by two members of the FA's hierarchy and told "in no uncertain terms" he should not go beyond a certain limit.
The Guardian reported that there was absolutely no suggestion that Taylor, who has a long history of working with some of the country's top black players - at club and international level - over the past 30 years, accepted this policy.
However, but the book recounts the former Watford and Aston Villa manager as saying there were senior figures trying to put pressure on him to keep the team predominantly white.
Taylor is said to have revealed this during a function at Watford's Vicarage Road ground during the 1999-2000 season when Birmingham City's Richie Moran was the guest speaker. Moran eventually quit the game because of the racial abuse he suffered recalls in the book: "Graham Taylor came up to me and said: 'Look, I'm going to tell you something ... I'm never going to admit it, I will be sued for libel.' He said: 'When I was manager of England I was called in by two members of the FA, who I won't name ...' I volunteered two names. He said: 'I'm not prepared to say, but I was told in no uncertain terms not to pick too many black players for the national side.'"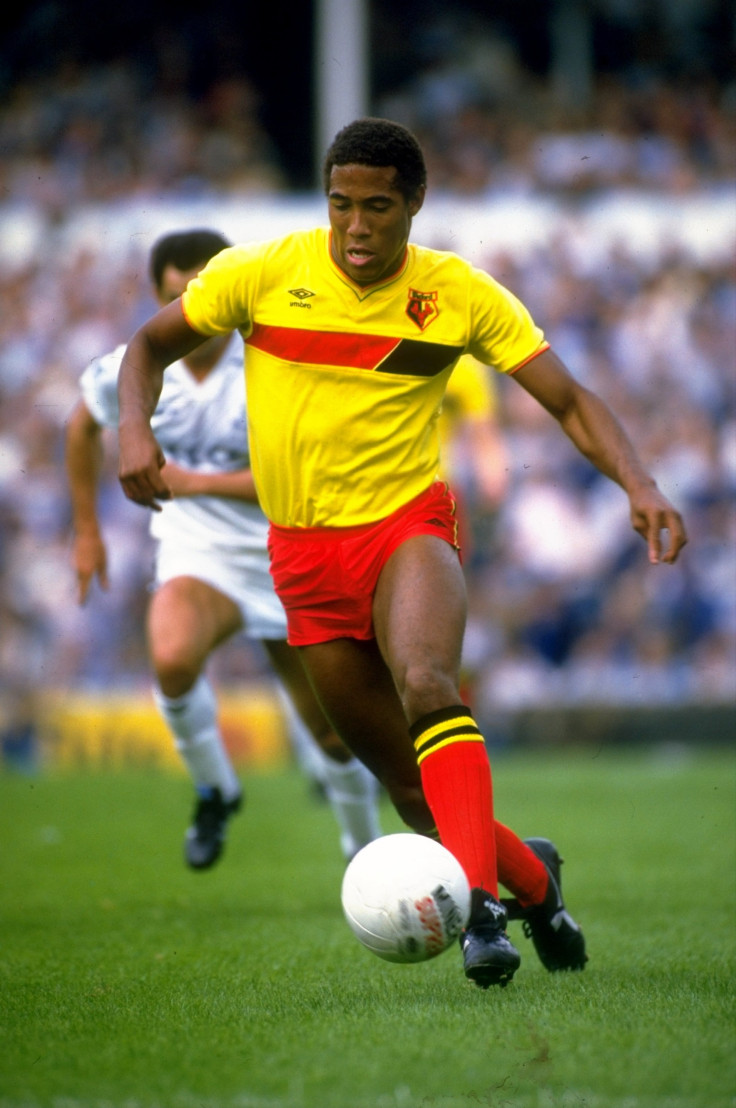 John Barnes played under Graham Taylor at both Watford and England
Getty
Taylor told the Guardian he could not specifically remember the conversation with Moran. "That is not me trying to evade it – and it also doesn't mean I didn't say it – but if anyone looks at my record with club and country it would be obvious to everyone anyway that I didn't follow what was apparently said. If anyone looks at my record, I could never be accused of blocking the way for any black player."
He later told BBC Radio Five Live: "Certainly never during my time at the Football Association I had no FA people coming up to me and telling me which team to pick and to pick less black players. I would have remembered that.
"I have no memory of that conversation. There certainly was an event at Watford. I can remember that, but I certainly have no memory of a conversation about black players.
"They've gone ahead - as I understand it, what I've said to them privately has just got out. Or what I'm accused of saying to them privately, which I deny and can't remember it, they've gone out publicly and said it and yet they're saying themselves it was said to them privately.
"Oh it's very private then to publish a book about it, isn't it? There was never any interruption, there was never anyone coming in and asking, 'Why have you selected him?' I never had any problems regarding team selection concerning black players from the Football Association.
"I'm going to have to take some form of legal advice here. To have my name linked into this kind of thing is totally wrong."
© Copyright IBTimes 2023. All rights reserved.