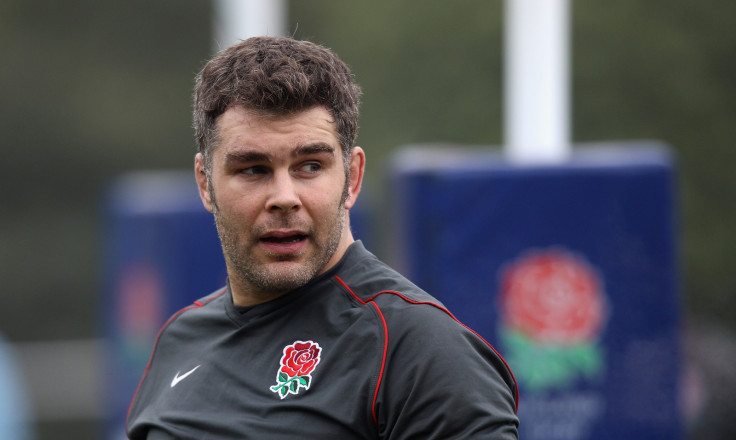 Former England international Nick Easter has retired from rugby at 37. The Harlequins No. 8 took on a player-coach role at the club in April but will now move into coaching on a full-time basis.
"After accepting the opportunity of being a coach-player by [director of rugby] John Kingston, I took some time to think about my career," Easter said.
"I realised that whether I'm playing or coaching, there was no possible way that I would be able to give 100% to both of my roles at the same time.
"I thought, why not grab the opportunity of becoming a coach with both hands, give it my best shot and feel privileged to be in a position to go out on my own terms after 12 great years as a player for Harlequins."
Easter retires from the game having made 281 appearances for Quins and won 54 caps for his country, featuring in three World Cups.
On just his fifth appearance for the national team he became the first No. 8 to score four tries in a single match for England in a Six Nations victory in 2007, helping side reach the World Cup final later that year.
Harlequins' director Kingston said: "Nick has been an unbelievable servant to the Harlequins team for over a decade. He has been at the very heartbeat of all the successes the side has achieved over this period.
"Nick has a fantastic rugby brain and it is for this reason I offered him the opportunity to join the new look coaching team at the club. Both Nick and I have agreed it is in the best interests of Quins that he focuses on his coaching exclusively from now."