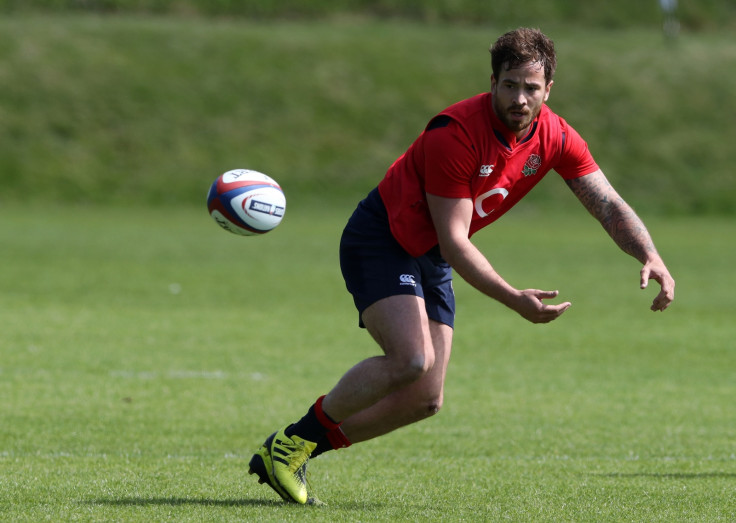 England's Danny Cipriani has been convicted of drink driving and banned from the road for 18 months.
Westminster Magistrates' Court was told the England fly-half was so drunk his eyes were "glazed" and could not stand up straight when he crashed his black Mercedes into a taxi on Imperial Road, Fulham on 1 June 2015 after a night of cocktails and champagne.
The 28-year-old had been celebrating his man of the match performance – which included scoring two tries and kicking 10 conversions – in England XV's overwhelming 71-12 victory over the Barbarians at Twickenham.
Cipriani, now playing for Wasps in the Aviva Premiership, was breathalysed and was found to be twice over the drink-drive limit. The 28-year-old was ordered to pay a total of £7,620 in fines and costs.