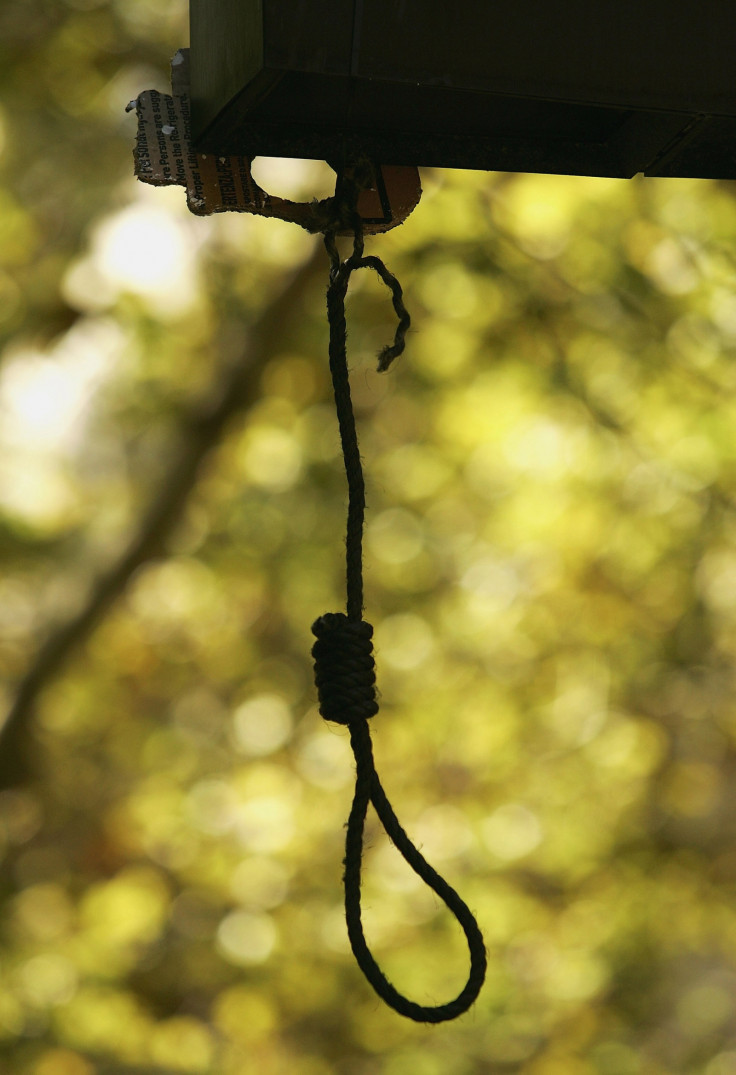 Kalikho Pul, former chief minister of Arunachal Pradesh — a northeastern state in India — was found dead at his home in the state's capital city of Itanagar on Tuesday (9 August).
Although the police are yet to confirm the cause of death, prima facie it appears that the 47-year-old committed suicide. According to a report by news broadcaster NDTV, Pul was found hanging in his bedroom at the chief minister's official residence, which he had yet to vacate as his own house was under renovation.
According to the Indian Express, Pul will be accorded a state funeral. The state has also announced three days of mourning over his death.
Pul was the chief minister of the state from February 2016 to July. He took charge of the office after 12 Members of Legislative Assembly (MLAs) supporting then chief minister Nabam Tuki of Congress party joined him. He was backed by the Bharatiya Janata Party (BJP).
However, in July he resigned from the post as Congress again came into power in the state on 13 July after a Supreme Court of India order.
Several politicians including the prime minister and president of India have expressed shock over Pul's death.
Sonia Gandhi, president of Congress party, has also showed her condolence towards Pul's family and tweeted, "Shocked and deeply saddened at the untimely demise of Kalikho Pulji. My heart goes out to his family & loved ones."
Congress party member Ninong Ering said, "I am really shocked; I don't know what extreme reasons lead to this."
"He was staying in CM's House, maybe loneliness crept into him. When your mind is empty, it's a devils workshop ...As per his (CM's) last conversation with him, he was positive about the state. He said he was sure people will choose him again," Ering added.
Born in 1969, Pul had a bachelor's degree in arts and he joined Congress as a teenager in the 1980s. He is survived by three wives and four children.