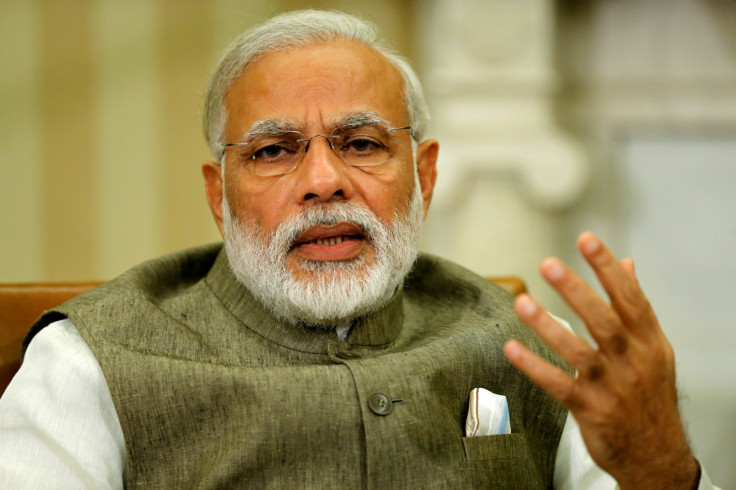 India's top court has revoked president's rule in the north-eastern state of Arunachal Pradesh in a major setback to Prime Minister Narendra Modi's Bharatiya Janata Party (BJP). The verdict has also given a much-awaited opportunity for Modi's political opponents to take potshots.
At the behest of the Modi administration, president's rule was imposed on Arunachal Pradesh in January 2016 removing the democratically elected government citing political instability. The state plunged into a severe crisis at that time over serious infighting among politicians belonging to the Indian National Congress, the chief rival of the BJP.
Quashing the federal government's decision to impose president's rule, a five-member bench headed by justice J S Kehar pronounced the verdict on Wednesday, 13 July. The 331-page judgment reads: "All decisions taken by the Arunachal Pradesh assembly after December 9 are unsustainable and set aside."
Arunachal Pradesh is the second state where Modi's decision to impose president's rule has backfired. Earlier, the court shot down a similar move in the state of Uttarakhand.
Opposition politicians hailed the Supreme Court verdict saying that the Modi administration has been taught a lesson. "We salute the Supreme Court. This day will be written in gold. It's a historic judgment. The court has given a clear indication that no political party can violate the constitution and the court can protect the constitution. They have also given an indication to the governors that they should not misuse the constitution to help the party which they support. We want the Arunachal governor to be sacked," said Kapil Sibal, a senior Congress leader and one of the advocates involved in the case, according to the Hindustan Times.
The BJP attempted to put up a strong defence arguing the outcome was not a blow to Modi's federal government but was clearly directed at the political squabbling which was troubling Arunachal Pradesh.
The party's spokesperson, Srikant Sharma, was quoted in the local media as saying: "This is not a setback for the BJP. The crisis (in Arunachal) was due to the internal differences within the Congress in the state. A group within the Congress fell out with the party leadership. The BJP has nothing to do with [what happened]."