Former Manchester City and Liverpool defender Kolo Toure has backed Manchester United new star Eric Bailly to become a "big player" at Old Trafford. The central defender moved to the Premier League from Villarreal and was Jose Mourinho's first signing, since he was appointed as the Red Devils manager earlier in May.
Toure, who left the Merseyside club after the end of the last season, reunited with his former manager Brendan Rodgers, at Celtic. He has backed the Ivory Coast international to become one of the best central defenders at United as he believes Bailly has showcased those abilities from his first few appearances for the 20-time English champions.
The former Arsenal centre-back played alongside Bailly for Ivory Coast during the African Cup of Nations. Toure has heaped praise on his compatriot and explained the former La Liga player's calmness as his most powerful skill.
"He's a really composed boy who knows what he's here for. He's here to play football and he's really enjoying his time in Manchester with his family," Toure told Tribal Football.
"You can tell that just from the way he's playing. He's enjoying the games, enjoying the city and he's a really good boy. He's tall, technically very good, has brilliant vision and he's really calm.
"That calmness is the most powerful skill he's got. We are all proud of him. We knew before he came that he has great quality because he was playing with Villarreal. But it takes a lot to come to a big club like United and do what he's doing right now. He can be a big, big player for United.
"He can be the future for United. What he's doing right now is amazing and I think his future is really, really bright. He can be up there with the top defenders United have had.
"He's young and will learn from working with one of the best managers in the world. He can become one of the best defenders in the world."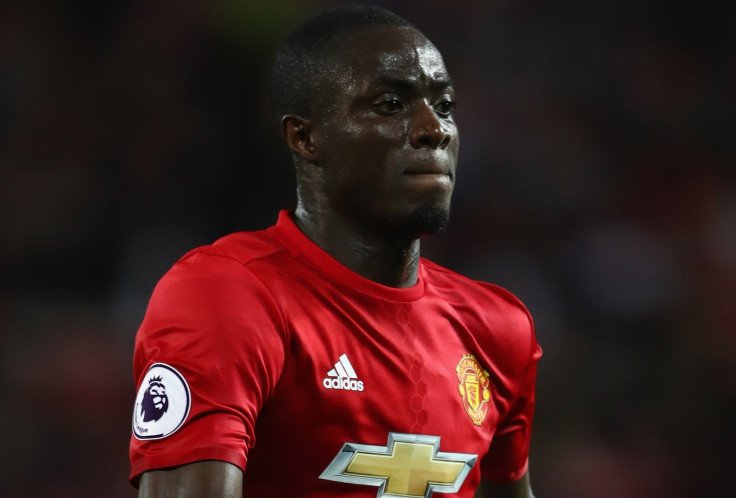 Bailly has started in 10 matches played in all competitions, either playing alongside Daley Blind or Chris Smalling in the heart of the back four.