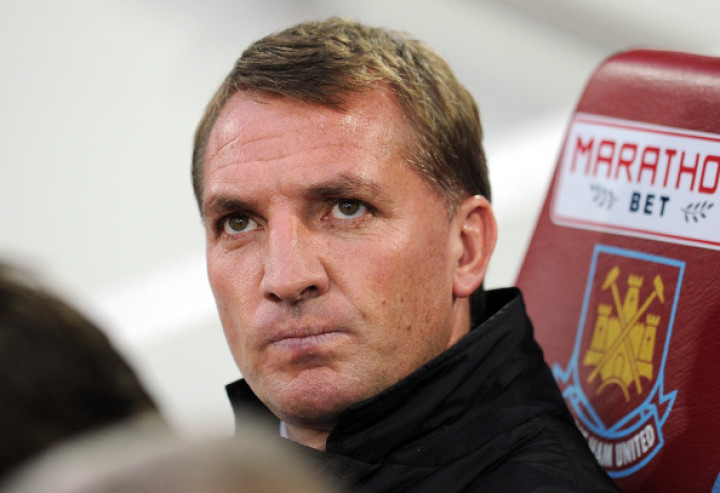 Former Liverpool midfielder Steve McMahon believes the additional Champions League fixtures will see the Reds miss out on winning the league this season.
The Merseyside club returned to Europe's elite club competition after five years of absence. Brendan Rodgers saw his side finish second as they were two points behind Premier League champions Manchester City.
Liverpool had no distraction of midweek fixtures last campaign as their only focus was on the league after they were knocked out of the FA Cup and the Capital One Cup. However, with Champions League and cup fixtures, the Anfield club are struggling this campaign.
The Reds sit ninth in the league table with 10 points from seven matches and injuries to key players have also not done any good for Liverpool. McMahon has urged Rodgers that his side should focus on finishing in the top four this season.
"Last year they had a free run at it and could afford to rest players during the week while other teams were battling on all fronts. Liverpool have now got to do that and they're finding it difficult," McMahon told talkSPORT.
"I don't expect them to get close to winning the league this season, not by a long chalk. Chelsea and Manchester City are way above any of the teams in the league, but a top four finish would be a success. Champions League football is a must."
"There's massive pressure on Brendan Rodgers. He can only do better by winning the league."
"Coming second [last season] was obviously magnificent but, for me, a successful season for Liverpool will be to qualify for the Champions League again. They have to do that. We don't want it to be a one season wonder."
"They have done a lot of hard work to get themselves back into the Champions League and it's important to stay there. And at the moment they're struggling," the former Reds midfielder stressed.