Former Manchester United CEO David Gill admits Old Trafford club have underachieved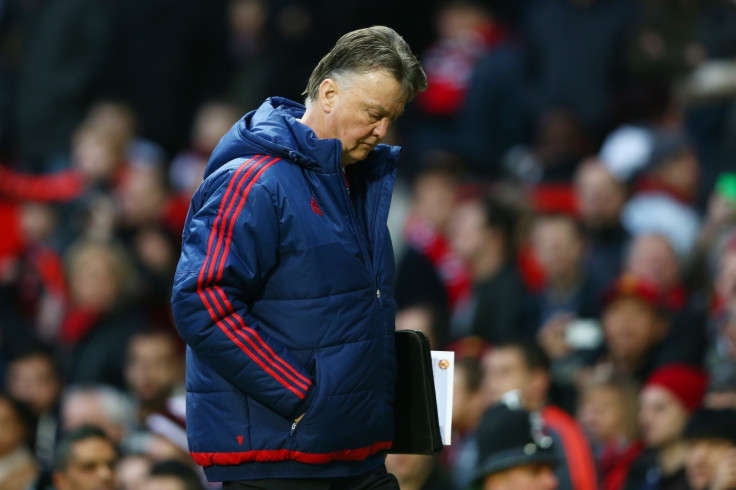 Former Manchester United chief executive David Gill has admitted the club have underachieved this season. Gill worked alongside former manager Sir Alex Ferguson during a trophy-laden period in the club's history, and has conceded that current results and performances have not matched expectations.
United slumped to a 1-0 loss to Southampton at Old Trafford on 23 January, thereby increasing pressure on current boss Louis van Gaal. The final whistle was met with audible boos around the stadium and Gill, 58, has said results need to improve.
Gill, who is still on the board of directors at the club, told the BBC: "We all hoped results would be better. I know everyone at the club is working hard to turn things around. We have to stick together."
Ryan Giggs, the current assistant manager, has been suggested as a potential replacement for Van Gaal. But Gill said the United legend might need to ply his trade elsewhere before assuming the top job at Old Trafford, having never previously managed a club side.
"It is an interesting question and it will be something Ryan will be thinking about and discussing with the powers that be within Manchester United," Gill added. "I don't disagree with the notion that you can't be a number two forever. You have to go out and prove you have what it takes and that you can do it in the firing line.
"There are clearly different traits required to be a number two and be in the hot seat as a number one."
© Copyright IBTimes 2023. All rights reserved.