Former Ukip MEP Nikki Sinclaire Charged with Expenses Fraud and Money Laundering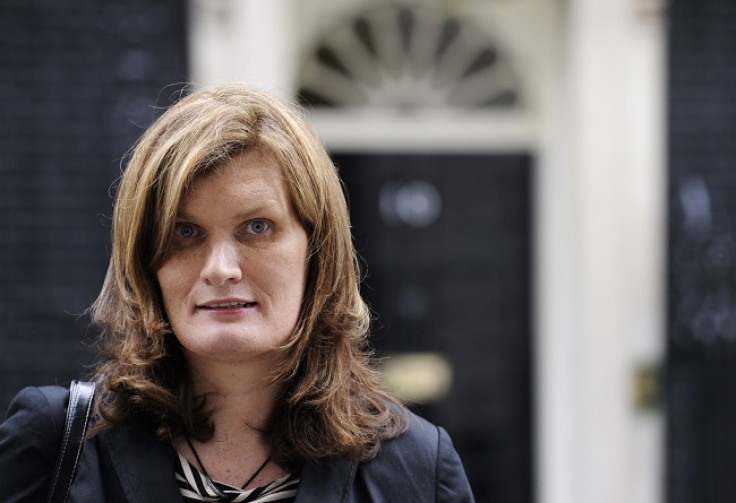 Former Ukip MEP Nikki Sinclaire has been charged with misconduct in public office and money laundering.
Sinclaire is accused of making false submissions for travelling expenses and transferring the proceeds through a bank account in her name between 1 October 2009 and 31 July 2010, while she was a Ukip representative for the West Midlands region.
The 45-year-old, of Velsheda Road, Shirley, who was arrested on 22 February 2012, will appear at Birmingham Magistrates Court on 17 September.
West Midlands Police has been working jointly with officers from the European Anti-Fraud Office (OLAF) on the investigation.
Simon Orme, a specialist lawyer with the Crown Prosecution Service Special Crime Division, said: "The CPS has authorised West Midlands Police to charge Ms Nicole Sinclaire, former MEP for the West Midlands, with the offences of money laundering and misconduct in public office.
"It is alleged that between October 2009 and July 2010, whilst serving as an MEP, Ms Sinclaire used funds paid into her bank account by the European Parliament in respect of false travelling expenses claims.
"Ms Sinclaire has also been charged with Misconduct in a Public Office with regard to her actions.
"The decision to prosecute was taken in accordance with the Code for Crown Prosecutors. We have determined that there is a realistic prospect of conviction and that a prosecution is in the public interest."
© Copyright IBTimes 2023. All rights reserved.