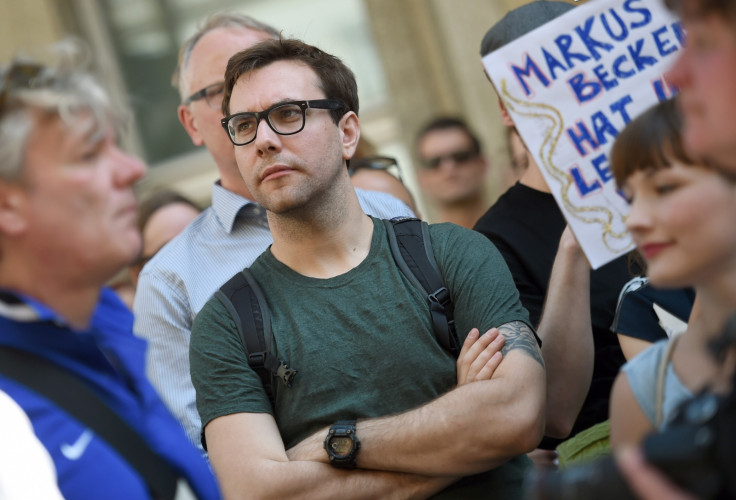 Jacob Appelbaum, who for years was considered the public face of Tor, has hit out against allegations of 'sexual mistreatment' as "a calculated and targeted attack." The hacker and digital rights activist, who previously worked with WikiLeaks, departed the Tor Project on 25 May amid a wave of online controversy.
"In the past few days, a calculated and targeted attack has been launched to spread vicious and spurious allegations against me," he wrote in a statement posted from Berlin on 6 June. "I want to be clear: the accusations of criminal sexual misconduct against me are entirely false."
"Given the way these accusations have been handled, I had little choice but to resign from my position as an advocate at the Tor Project and devote my full attention to completing my doctoral work on cryptography at the Technical University of Eindhoven."
A sparse statement was first posted online on 2 June acknowledging that Appelbaum had 'stepped down' from the organisation on 25 May, however no other information was made public until two days later when Shari Steele, executive director of The Tor Project released a more detail summary of events.
"Over the past several days, a number of people have made serious, public allegations of sexual mistreatment by former Tor Project employee Jacob Appelbaum," she wrote.
"We do not know exactly what happened here," the statement continued. We don't have all the facts, and we are undertaking several actions to determine them as best as possible [...] that said, after we talked with some of the complainants, and after extensive internal deliberation and discussion, Jacob stepped down from his position as an employee of the Tor Project."
However, according to Appelbaum himself, the accusations are "unfounded" and have since resulted in death threats. "It pains me to watch the community to which I've dedicated so much of my life engage in such self-destructive behaviour," he wrote. "Nonetheless, I am prepared to use legal channels, if necessary, to defend my reputation from these libellous accusations."
Appelbaum is a well-known figure in hacking and infosec circles and regularly attends security conferences across the globe – largely discussing the Tor network, cryptography and government surveillance. He is a former staffer of Julian Assange's WikiLeaks platform and has taken part in research related to the ongoing Snowden revelations.
In a Rolling Stone profile from 2010, Appelbaum is described as the "only known American member of WikiLeaks" and "public face of the Tor Project." In the article, speaking about how the internet has been manipulated to become a surveillance tool, he said: "You can never take information back once it's out there and it takes very little information to ruin a person's life."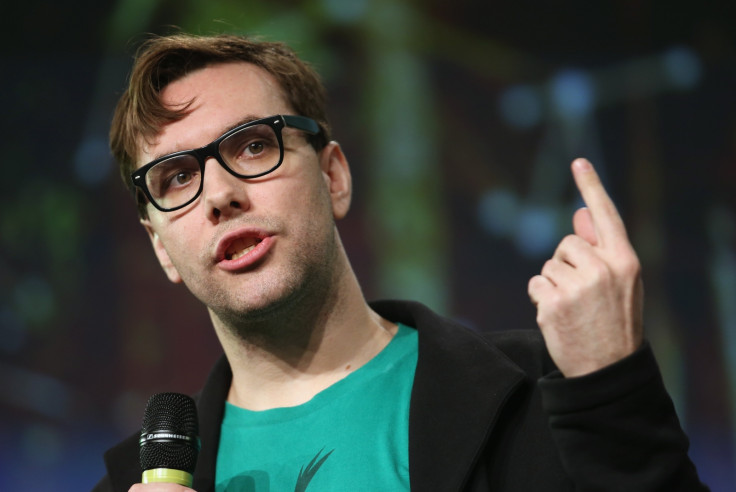 What may shock the community – or not, depending on who you talk to – is that Steele revealed the sort of allegations surrounding his resignation did not come as a complete surprise. "These types of allegations were not entirely new to everybody at Tor; they were consistent with rumours some of us had been hearing for some time," she wrote. "That said, the most recent allegations are much more serious and concrete than anything we had heard previously. We are deeply troubled by these accounts."
Now, the Tor Project's upper echelon is working with an undisclosed legal firm that specialises in employment issues "including sexual misconduct." Steele said: "We don't know yet where those investigations will lead or if other people involved with Tor are implicated. We will act as quickly as possible to accurately determine the facts as best we can. Out of respect for the individuals involved, we do not expect results to be made public."
Before the public-facing statement was released on 6 June, Appelbaum released no official comment regarding the situation. The only acknowledgment of the emerging events was a single post on Twitter dated 27 May. He wrote: "Changing of the guards."