Fosun Pharma shares soar 36% in Hong Kong on $935m stock sale plan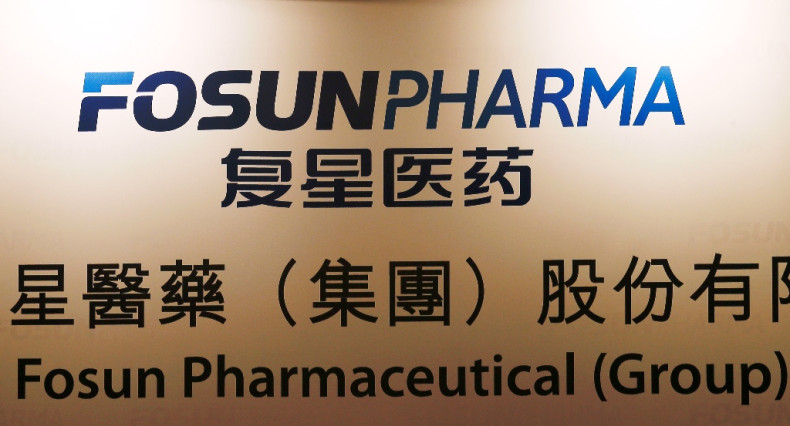 Shares in Shanghai Fosun Pharmaceutical Group soared in Hong Kong trading after the firm announced plans to raise some CN¥ 5.8bn (£624m, €866m, $935m) through a private placement of shares to repay debt and boost working capital.
The stock finished 17% higher at HK$30.25 on 17 April, after jumping as much as 36% to HK$35.15, a record for the scrip since it began trading on the Hong Kong bourse in October 2012.
The pharma company, in a 17 April statement, said it will sell up to 246.8 million shares at 23.50 yuan apiece to eight investors: insurer China Life; asset managers China Merchant Wealth, Taikang AMC, CFM, China Universal, Zhongrong Dingxin and Elion Resources; and to Anhui Railway Construction.
Based on the 1.9 billion shares currently outstanding, the firm will end up offloading as much as 13% of its stock.
Fosun Pharma makes both modern drugs and traditional Chinese medicine. It wants to expand its health-care capabilities as Beijing has eased controls on foreign investment in hospitals.
Fosun Pharma is partly owned by Chinese conglomerate Fosun Group, which is backed by billionaire Guo Guangchang.
Spending on health is rising fast in China, the world's most populous nation, as more Chinese age and suffer from life-threatening conditions such as heart disease.