China: Fosun International mulls bid for property consultant Cushman & Wakefield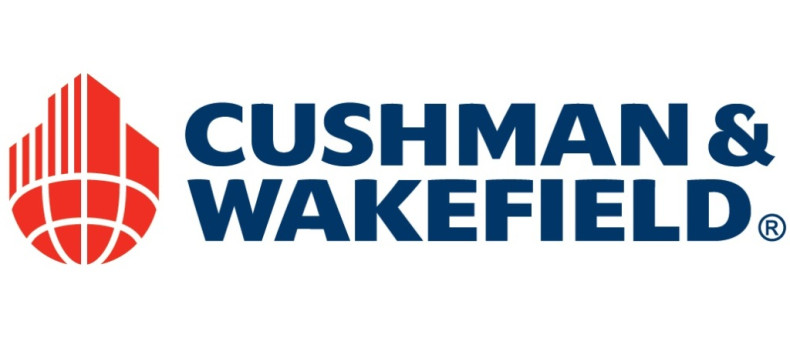 Chinese conglomerate Fosun International is reportedly mulling a bid for Cushman & Wakefield, the world's third-largest property services firm.
The investment firm is among several companies that has expressed an interest in Cushman, Bloomberg reported. But any deal could be several months away.
A deal will give Shanghai-based Fosun valuable property industry expertise, helping it manage its global property investments and explore new deals.
Grosvenor House
Fosun, controlled by Chinese billionaire Guo Guangchang, is also considering a bid for London's Grosvenor House hotel, Bloomberg reported earlier in March. The hotel, which has 420 rooms, is managed by Marriott International.
Fosun has not made a final decision about whether to proceed with a fresh offer, after bidding about £400m (€555m, $590m) for the property in 2014, and no deal may occur, the report added.
Thomas Cook
On 6 March, Fosun announced it had acquired a 5% stake in Thomas Cook for £91.8m, boosting its presence in the European holiday market. Fosun made the purchase through subsidiary Fidelidade-Companhia de Seguros, the largest insurance company in Portugal.
Cushman's owners
Cushman competes directly with Los Angeles-based CBRE Group, and Chicago-based JLL.
Italy's Agnelli family, which owns 81% of Cushman through holding company Exor, has reportedly hired Goldman Sachs and Morgan Stanley to find a buyer for Cushman. A deal could fetch around $2bn, The Wall Street Journal reported in February.