Alibaba Group arm Ant Financial to launch online bank soon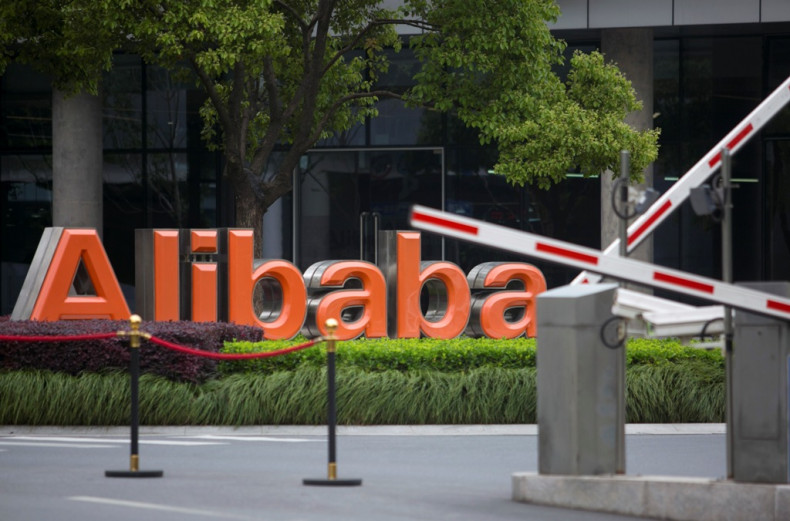 Chinese e-commerce giant Alibaba Group Holding's affiliate Ant Financial will launch its planned online bank – MYbank – in June, according to a group executive.
Ant Financial runs Alipay, China's most widely used online payment platform.
The June launch was disclosed by Yuan Leiming, Ant's general manager of finance, in an interview with Reuters.
Ant Financial will hold a 30% stake in MYbank, while subsidiaries of Chinese conglomerate Fosun International and auto parts maker Wanxiang Group will own 25% and 18% respectively
Ningbo Jinrun Asset Management will own 16% and other shareholders the remainder.
MYbank's launch will help Alibaba build a full-fledged internet finance platform, which Ant says will offer services like banking, loans and credit, insurance, payment systems and investment to new tiers of Chinese society.
E-commerce index
On 9 April, Ant Financial also officially rolled out a stock index that tracks e-commerce activities to gauge firms' performance.
Ant said in a statement that the CSI Taojin Big Data 100 Index, the first in China to tap e-commerce data, is composed of 100 stocks in sectors such as household durables, textiles and apparel, food and hospitality.
The index "weighs industries according to the growth in online transactions, price levels and the supply-demand situation in China."
And it "relies on timely quantitative online payment and transaction data rather than quarterly earnings to provide investors accurate and up-to-date information."
Leiming said Hong Kong-based Bosera Asset Management, one of Ant's partners in the index venture, will launch a fund and a note linked to the index.
Shanghai Gildata Services is the third partner in the index venture.
Howhow Zhang, director at Shanghai-based Z-Ben Advisors, told Reuters ahead of the index's launch: "It's very sensible from Alibaba's perspective because they attacked the money market fund first and have seen huge success. The next step is index funds."
Alibaba's Yu'e Bao, a wealth management product for individuals, has, since its launch in 2013, become one of China's biggest funds.
Beijing is looking to reform its largely state-owned finance industry and internet firms seem keen on competing with traditional banks.
Ant's MYbank move follows Alibaba arch-rival Tencent Holdings's internet bank – WeBank –which began trial operations in January.